A Wellington truck driver was recently awarded $20,000 when the ERA found his dismissal had been unjustifiable and his employer's investigation insufficient.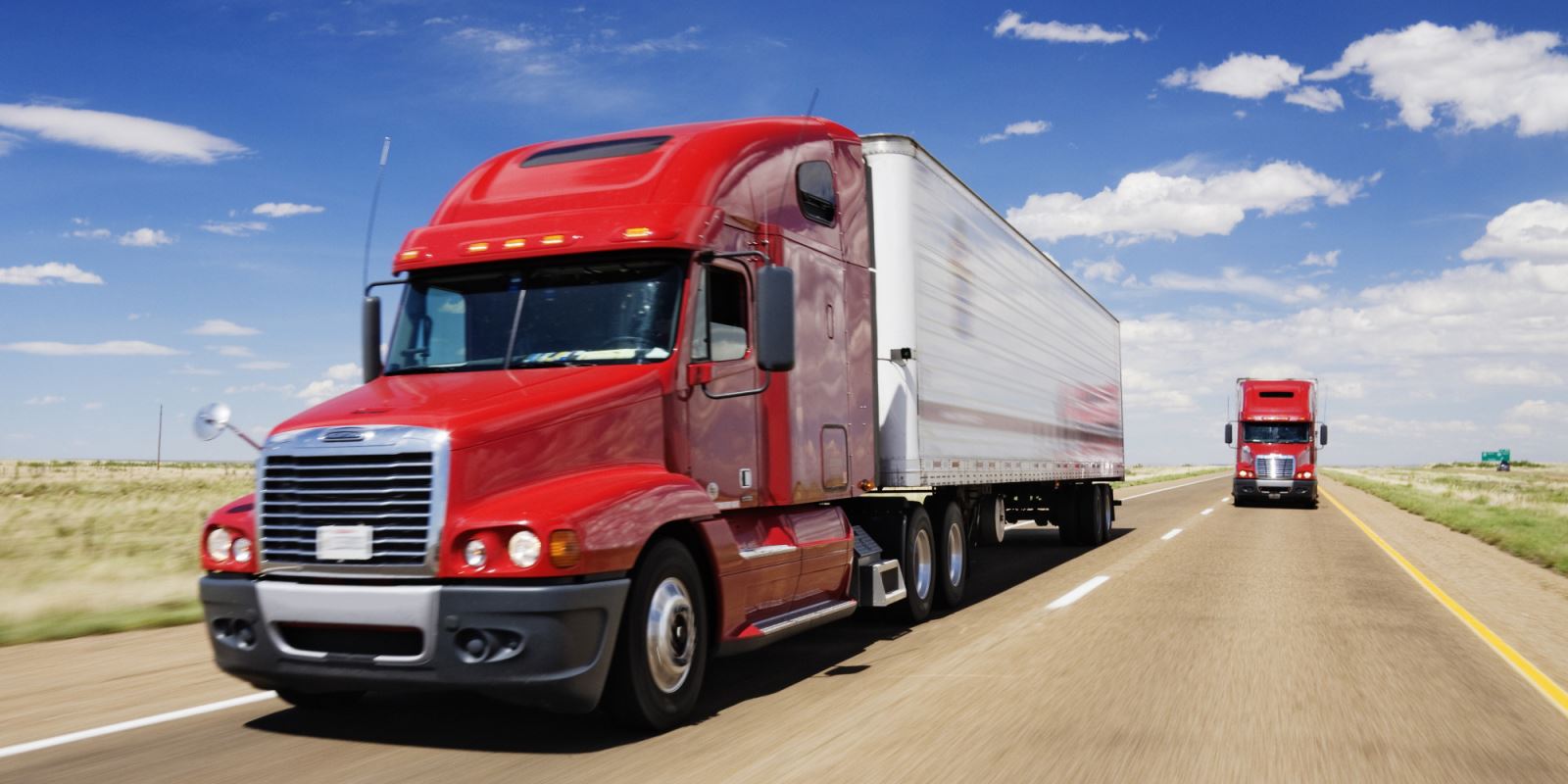 A truck driver accused of sexual harassment and stalking by a customer has been awarded $20,000 for unjustified dismissal, after the ERA ruled that the employer had been unfair in its investigation into the misconduct.
Christopher Paul was an employee of Wellington-based company Stonecold Distributors.
Paul took his case to the
Employment Relations Authority
(ERA), claiming that he was unfairly dismissed in 2011 following allegations that he sexually harassed a customer. Paul continues to deny the claims made against him.
The authority heard that the company's director and owner, Terence Johnston, received a complaint from the manager of a restaurant to whom Paul delivered goods.
The manager told Johnston that Paul had been "hitting on all the staff," referring to him as a "creep" with whom his company did not want to deal with in future.
Johnston subsequently arranged a meeting with Paul, who attended with his lawyer.
During the meeting, Paul was given a summary of Johnston's findings from an investigation into the allegations.
According to the ERA, Paul had been unaware until then that Johnston was concerned about the reputation of the business being damaged by the allegations.
Mr Paul was awarded $8000 for hurt and humiliation and $11,290 for lost wages.
Paul – who was dismissed at the meeting – had no opportunity prior to its taking place to prepare a response to the allegations.
The ERA ordered Stonecold to pay Paul $8000 for hurt and humiliation as well as $11,290 for lost wages.