The dismissal might be just but employers have a responsibility to follow a thorough process, warns the ERA.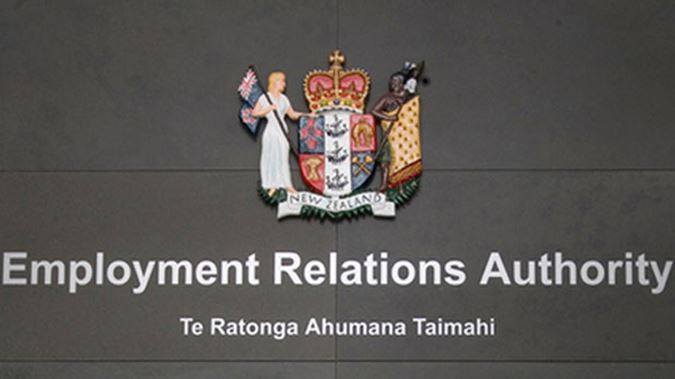 A dismissed worker has been awarded $10,000 compensation despite the
Employment Relations Authority
agreeing the man had committed "serious misconduct."
Andrew Yao was dismissed from his role at Te Whanau o Waipareira Trust – an urban Maori authority in West Auckland – after sending threatening messages and accusing his co-worker of immigration fraud.
"I hope we can settle the thing in an easy way," the former software developer wrote to colleague Michael Zheng, following a disciplinary meeting.
"You don't need to waste anything for small people like me," he added. "However, if I'm pushed to the end, I will fight against you with my life to the death."
Yao followed up with a message that said; "I have not and never will physically threaten any one" and "I hope you will not misunderstand" but Zheng reported the message to HR.
He was ultimately placed on garden leave until a follow up meeting could be arranged – Yao claimed the move was because he hasn't paid a "premium" to his employer for helping with immigration.
Yao's misguided allegation came after an aunt insisted he was required to a pay up to $40,000 to his employer for his immigration support – he had bought watches and a camera as gifts from Japan but the items were seized by customs.
Yao was eventually fired when an investigation found no evidence of immigration fraud – he filed a personal grievance of unjustified dismissal the same day.
Member of the authority Tania Tetitaha said Te Whanau o Waipareira Trust did have reason to dismiss Yao but pointed to a number of procedural flaws that let the organisation down.
"Mr Yao's dismissal was substantively justified but procedurally flawed," she said in her decision, noting that the trust had failed to provide Yao with all the information and didn't make accommodations for his limited English.
She ordered Te Whanau o Waipareira Trust to pay Yao $2,500 for humiliation, loss of dignity and injury to feelings as well as of $7,071.56 for court costs.
Recent stories:
Workplace death at Waihi goldmine
Film company pleads guilty to Star Wars safety blunder
How to make a 5-hour workday work for you