After One Direction member Zayn Malik announced that he had left the group, hundreds of fans reportedly requested time off from work to cope with their "grief". HRM speaks with an employment lawyer about what qualifies as grounds for taking compassionate leave in New Zealand.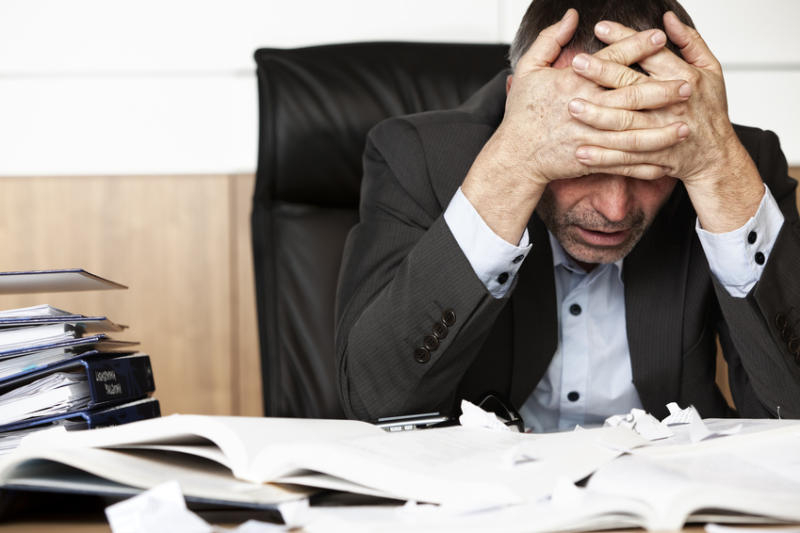 Following the news that a member of boyband One Direction had quit the band, more than 220 calls were made to employment law experts by British workers asking for compassionate leave, a report by The Independent has revealed.

The announcement is reported to have led to hundreds of requests being made to the Employer Advice Service of Peninsula, a company based in Manchester, UK.

HRM spoke to Glen D'Cruz, solicitor at Corban Revell, about the situation this would place New Zealand's employers in.

"In New Zealand, we call it bereavement leave – not compassionate leave as they do in the UK," he explained. "Bereavement leave is an entitlement afforded upon the death of someone close to the employee – like a relative or close friend – the idea of which is to allow the employee some time to grieve. It would be extremely difficult for any New Zealand employer to accept Zayn Malik leaving One Direction as a reason for granting bereavement leave."

D'Cruz also outlined other approaches "affected" employees might take.

"If an employee elected to take sick leave as a result of Malik leaving the band, then it would be a test of whether the employee was greatly affected by the news, that it ultimately rendered them unfit for work, due to stress or anxiety for example," he told HRM. "Ideally, as an employer, and to test the truthfulness of it all, I would request a doctor's certificate confirming the alleged symptoms and from there, make a reasonable assessment as to whether the sick leave was genuine or not."

Subject to the employment agreement, a misuse of sick leave would generally warrant a warning being issued, not instant dismissal.

"Instant dismissal could only work if the employer could show that as a result of the employee abusing its sick leave, the employment relationship could no longer continue as the relationship had broken down beyond repair," D'Cruz said. "I think this situation hardly qualifies as one of those."

"If in fact an employee is genuinely distressed about the whole situation and feel they need a "mental health day", my recommendation would be take a day of annual leave," he added.

While many fans used social media to express their sadness over the news, mental health charities have been warning about worrying trends which have consequently emerged, including the promotion of self-harm.