A Kiwi company was found guilty last week of failing to provide sufficient safety procedures, which ultimately left them responsible for an employee's death.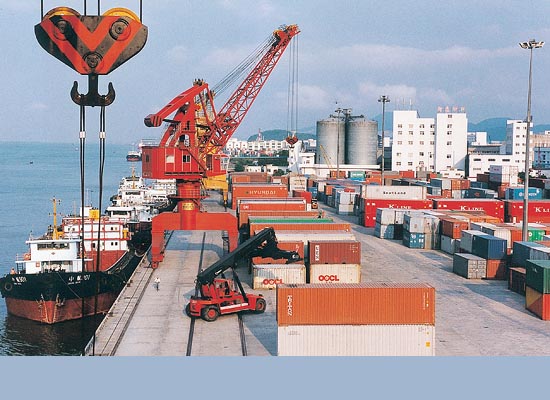 In Wellington District Court last week, logistics and shipping company CentrePort was found guilty of failing to take all practicable steps to prevent the death of an employee who was killed while at work.

Cargo handler Mark Samoa was crushed to death in 2013 while pasting labels on four-tonne stacks of pulp bales, when a forklift driver pushed two stacks together.

Judge Bill Hastings found that the company had failed to ensure that Samoa was not exposed to hazards while working.

The Ministry of Business, Innovation and Employment (MBIE) took the organisation to court over Samoa's death. The ministry claimed to have found seven areas in which CentrePort's workplace safety was inadequate.

CentrePort fought against these allegations at a tribunal in May, claiming that the forklift driver – who had since left the company – had broken several rules and procedures. The driver was never charged with any offence.

The MBIE's seven allegations of failure were reduced to four in the trial last week, with Hastings taking the ministry's side on two of them. This was enough to prove the charge against CentrePort.

The judge said that the company failed to provide the two workers with sufficient space to safely carry out their work. He added that there was no clear, detailed procedure provided for employees who were required to perform such tasks.

The chief executive of CentrePort, Blair O'Keeffe, issued a statement after the trial saying that the organisation would take the verdict into consideration and continue its "unwavering commitment" to health and safety in the workplace.