The US telco group is aiming to reduce costs by US$10bn through job cuts and transfers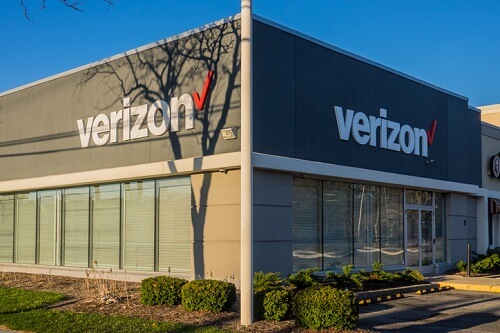 Verizon is offering employees a voluntary severance package and transferring thousands of jobs to India in an effort to reduce costs by US$10bn in the next four years, the company confirmed.
The US telco group is planning to slash 44,000 management jobs while outsourcing 2,500 tech roles to Bangalore IT firm Infosys. The job cuts and transfers will affect a third of the current workforce.
The severance package is equivalent to three weeks of pay per year of service, up to a maximum of 60 weeks, The Wall Street Journal reported.
Employees who will be transferred to Infosys are ineligible for the severance package but will be given a one-year retainer at Infosys. Those who decline the transfer to India, however, will forfeit their 2018 bonus.
Verizon CEO Hans Vestberg said in a memo to employees that the plans were "an opportunity to find more efficiencies in the size and scope of our V Team and help expedite the building of an innovative operating model for our future".
Vestberg's strategy has been to reduce debt, invest in capital expenditures, and pay shareholders higher dividends.
Verizon has a total debt of more than US$114bn. It will continue to pump billions of dollars into infrastructure for its 5G Ultra Wideband network and 5G broadband Internet service, Forbes reported.