How can a business benefit from improved employee engagement? This was the question posed by a keynote speaker at the recent World Business Capability Congress organised by the University of Auckland Business School.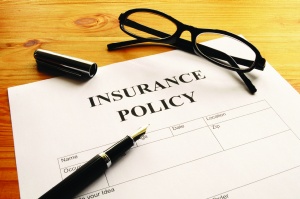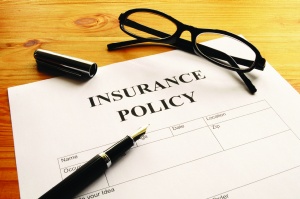 When AA Insurance, a joint venture of the Automobile Association of New Zealand and Suncorp Group was launched in 1994, it struggled to create a cohesive organisational culture and staff engagement levels were very low.
The response rate to their employee engagement survey was poor – either because staff didn't care enough about their work, or because they didn't think that anything would be done with their responses, according to Chris Curtin, chief executive. This lack of engagement was reflected in high staff turnover (about 30%), very high absenteeism, and "variable" customer service.
At this point, the leadership began to develop a plan to transform the business, placing people at its heart. They began with the premise that staff should be emotionally engaged with their business and its values, and they ran workshops to develop a belief system.
The result was a values program called Genuine, and aimed to empower individuals to have the courage to do the right thing, even when it's hard to do. "We knew the concept of Genuine would be contagious – one genuine person would influence another," Curtin said.
"Values and beliefs are the garden of culture, but we couldn't plant the seeds and walk away – they needed constant cultivation," Curtin added. This means embedding the concept of "genuine" in everything they do, from the smallest decisions to the most significant ones, having leaders who modelled it, and encouraging 'genuine' staff through the Name Your Hero black tie event that celebrates those who embody the concept.
Initially, however, this vision failed to excite people because they couldn't see how it translated to their work. "If you're one of the front-line staff and you don't have a clear message, yes you'll come to work, yes you'll do a good job, but customer experience will be variable," Curtin put it. With this in mind, they developed an ethos around being different from their competitors and created an organisational alignment model that effectively communicated the beliefs system in one framework.
The results, as presented by Curtin, were very positive. Employee turnover has halved, employee engagement is in the 80s, and absenteeism is negligible. In addition, higher employee engagement has translated directly into better business results – more repeat business and higher profits.
"I have no doubt that the key reason for improved business performance is people, without their passion and commitment, we wouldn't have achieved the growth and profit results that we are today," Curtin concluded.