Are you guilty of this worrying trend?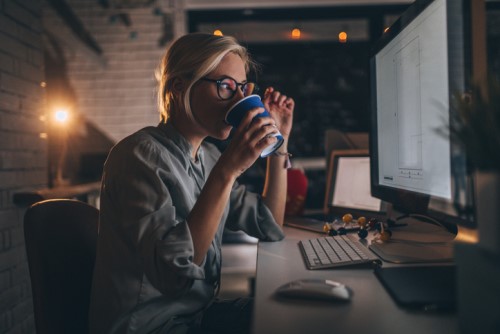 Finding new staff is proving to be the "biggest handbrake on an employers' ability to increase productivity", according to the Employers and Manufacturers Association (EMA) CEO Kim Campbell.
Campbell added that employers are increasingly looking to the immigration market, technology, or taking on relatively unskilled staff to train them up.
His comments come as the EMA 2018 Employers Survey found difficulties in finding staff with suitable skill levels are reaching critical levels for large numbers of employers. In fact, the organisations identify skills shortages as the major issue facing their businesses.
In the current tight labour market, 79% of employers say it's "difficult" or "very difficult" to find skilled staff. This is an increase on 72% in the previous two years.
The skills mostly lacking are technicians (for 32% of employers), professionals (for 28%) and machinery operators (for 20%). Seeking skilled migrants from offshore has become a solution for more employers this year, with 33% looking to solve their problem through immigration compared to 23% a year ago.
Moreover, employers are addressing their skill needs in other ways. The majority (55%) prefer to employ people with basic skills and up-skill them to meet their needs.
While 44% will re-train existing staff on the job, and 38% prefer to employ people with required experience. The latter figure has dropped by 12% on a year ago.
The survey also showed that most employers (70%) are finding it "difficult" or "very difficult" to recruit for any position let alone skilled roles. This is an increase of 9% compared with the same time a year ago.
Campbell added that new labour laws are causing concerns about taking on new staff, especially the proposed dropping of the 90-day trial for businesses with more than 20 staff.
"Retaining the 90-day trial for all sized businesses was number one on the employers' wish-list."