Which companies will prevail triumphant?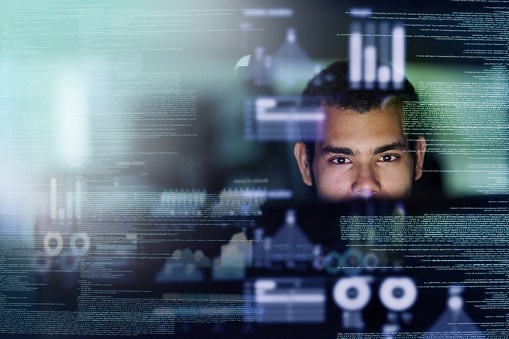 There is set to be a "fierce bidding war" for specialist technology talent next year, according to Robert Walters New Zealand director Shay Peters.
Indeed, IT contract and salary rates are forecast to jump around 10% for digital roles that are in particularly short supply, according to Robert Walter's annual Salary Survey.
Digital design salaries were between $80,000 to $120,000 this year and are expected to jump to between $90,000 and $130,000 in 2019.
Moreover, digital insights and analytics managers will command a top salary of $160,000 next year, up $10,000 from 2018.
Peters added that every industry is now reliant on technology, and the need for talent is more pressing than ever before.
"Organisations are embarking on digital transformation and risk management projects simultaneously," said Peters.
"To get ahead of the competition, hiring managers will need to emphasise their technology roadmap and how recruits can contribute."
The Robert Walter's Salary Survey highlighted the following forces shaping the war for technology talent:
Technology is New Zealand's third largest export market, driving demand for specialists
Acute technology skills shortages
Much-needed tax incentives for research and development to enhance innovation will boost Auckland's tech start-ups in 2019
Tech start-ups will recruit for IT specialists from corporates to lead projects
Larger organisations will have to compete for talent by increasing salaries
In 2019, senior and intermediate level IT specialists will be hard to secure in areas such as cyber security, analytics, UX and UI, and DevOps.
The annual Salary Survey revealed that it's not just technology that is in short supply, as hiring managers are struggling to source enough specialist talent in accounting, banking, legal and procurement.
Employers are concerned these skill shortages will become more acute if the government cracks down further on immigration, said Peters.
"With the government tightening immigration rules, it will be increasingly important for employers to have a thorough understanding of visa categories and regulations."
Overall, the survey shows that employees are reasonably confident about the employment market in 2019. Of those surveyed, nearly 80% feel confident of job opportunities in the sector.
In 2018, salaries rose for only 32% of professionals, according to the survey, yet 60% of professionals expect their salaries to rise in 2019.
Nearly 27% are already looking for a new job and the main motivator for changing jobs is a pay rise and/or change in compensation package, followed by career progression and a better work and life balance.
In Auckland, salary growth in general next year will be gradual rather than dramatic.
"Auckland's jobs market will experience skill shortages next year and may see a decline in business confidence. However, the overall outlook remains cautiously optimistic," said Peters.