The word "gamification" is thrown around a lot, but what does it mean, and more importantly, what does it mean for HR?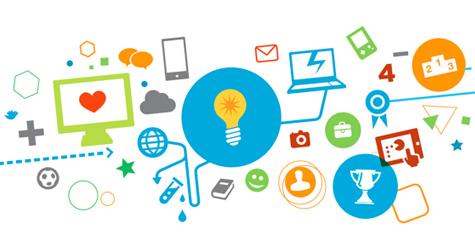 Gamification is increasingly becoming a part of effective training. It takes advantage of a natural drive among those being trained, and fosters a sense of achievement and competition in order to provide a strong motivation for people to complete their training.
Although the concept isn't new, it's developed significantly over the last 10 to 20 years. Firstly, technology has made gamification easier to implement: a simple game or gamified piece of software is many times cheaper to produce today than it would have been in 1994, and access to the internet means that the software can be easily distributed. The most interesting change brought by technology though is that it makes it very easy to encourage distributed people to compete against each other – by pitting sales teams against each other, for example, or having an online leaderboard.
The other factor that's contributed to its development is increasing acceptance. There's a growing body of research that shows how effective gamification is, and company boards that would once have been sceptical about developing a "video game" now see the considerable value in making training more engaging and rewarding.
From our experience, we've noticed that gamification makes people far more engaged. As an example, we designed a piece of training software and found that employees weren't just taking the training in the office – they'd use it on their own devices on the bus home from work for example, freeing up company time.
The key thing that companies considering this kind of training software is that different people have different motivators, and it's extremely important to take the time to understand that and design the rewards accordingly. Some may want the prestige of coming at the top of a leaderboard, others might want to accumulate badges or achievements, and some may simply enjoy the game. The Bartle Test of Gamer Psychology is a good place to start on this.
One final observation is that gamification is part of a wider move towards lifelong learning, where employees continue to learn new skills throughout their career. With employee turnover generally increasing, the opportunity to earn things like Mozilla badges is attractive, as it allows employees to learn and evidence new skills that they can take with them. Companies that embrace it will reap significant rewards.

Dr Huw Bristow is CTO at Silver Lining Solutions, which provides training software to help companies improve the performance of their frontline staff.