Communications giant Telecom must pay former workers more than $50,000 in lost bonuses after it retrospectively increased sales targets.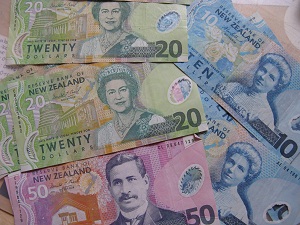 Two former Telecom employees who were left out of pocket when the company retrospectively increased their sales targets will be reimbursed, after taking their case to the
Employment Relations Authority
.
Workers Gregory Allott and Aaron White claimed that the company owed them more than $41,000 and $30,000 respectively after their sales targets were upped.
Telecom told the authority that a provision in its employment contracts allowed it to increase targets retrospectively for a variety of reasons, including if the achievement rate fell below 85% or was above 200%.
Although both Allott and White had exceeded their targets during 2012, they received an email from Richard Brown, head of sales business, in August, saying the sales targets had increased by 33% for the financial year – which had finished in June.
The email said that the sales incentive plan (SIP) allowed for targets to be reviewed when achievement was over 150%, but the plan actually said that a 200% achievement rate was required for retrospective review.
Authority member Helen Doyle said that while that may have been an error on Brown's part, retrospectively amending the targets after "the end of the life of the material SIP" was an unjustified action.
"It is not what a fair and reasonable employer could have done in all the circumstances at the time."
The authority also found that some of the employees' business claims had been unfairly discounted by Telecom.
The company was ordered to pay Allott $52,561.37 in lost remuneration, holiday pay and compensation, while a dispute over the amount of White's reimbursement meant the final figure will be settled at a later date.