A recent survey has revealed that a third of public sector employees have encountered intimidating behaviour within the workplace, with some suggesting that this could be linked to another of the report's findings.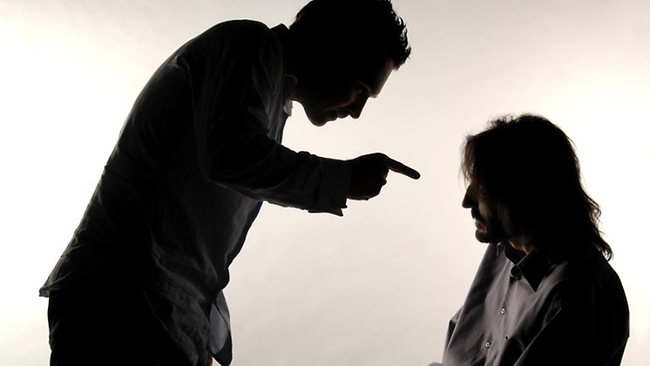 Research into the public sector's workforce has revealed that employees are applying discretionary effort by working for longer than they are required to – but it has been suggested that this could be linked to separate issue flagged up by the report.
The survey, commissioned by the Public Service Association (PSA), showed that there was an alarmingly high rate of bullying within the public sector, with one in three saying they had encountered intimidating behaviour during the previous six months.
Co-author Geoff Plimmer told
The Dominion Post
that while self-reported data should be used cautiously, the study's results aligned with surveys such as the State Services Commission (SSC)'s integrity and conduct survey and the Business NZ's 2013 Wellness in the Workplace study.
SSC chief talent officer Andrew Hampton said in a statement that the government was taking steps to combat bullying within the public sector.
"It is important all public servants work in a safe and professional environment," he said. "We are working with the PSA on guidance specifically for government agencies on creating great workplaces to supplement the
WorkSafe
guidance on workplace bullying."
Plimmer told
The Post
that the findings also showed just over half of the 15,000 survey's participants worked an average overtime of six hours per week.
Seventeen per cent of those were paid for their overtime and a further half had arrangements to "bank" the extra hours.
The SSC is consequently working with the PSA to address issues flagged up by the report, such as uncompensated overtime and bullying – which PSA secretary Erin Polaczuk suggested are connected issues.
"The bullying results [in this report] are higher than what's seen in the private sector," she explained to
The Post
.
She added that they are working towards improving managers' awareness and capability when it comes to bullying.