The largest-ever ERA award in a New Zealand workplace bullying case is just $98,000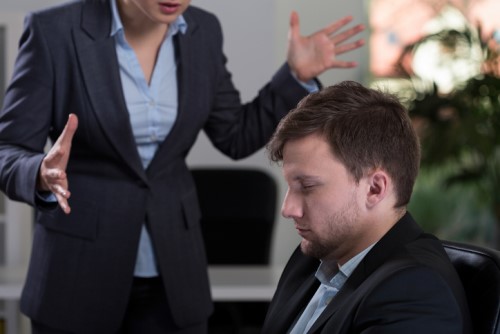 In New Zealand, payouts for victims of workplace bullying could eventually reach the relatively high levels of the US, according to the founder of the American Workplace Bullying Institute.
Dr Gary Namie said employers need to know that the pay-outs at the level we see in the United States could become a reality in New Zealand if cases were taken through criminal law channels instead of the Employment Relations Authority (ERA).
The largest-ever ERA award in a New Zealand workplace bullying case is $98,000 which was handed to a kindergarten teacher with more than 20 years' experience, according to Dr Namie.
"Despite the press attention to the case, the names of the applicant and respondent were stripped away. Anonymity blocks accountability."
He added that there was a particularly "mean-spirited nature" of the teacher's mistreatment and a subsequent effect on her family and career.
Consequently, if the case had been heard by an American jury at trial, the award could easily have reached USD $1.5 million (or almost NZ $2.3million).
Dr Namie acts as an expert witness who works with a California attorney who accepts employment cases on a contingency basis and who regularly wins major cases in jury trials.
Dr Namie also provided conservative estimates of what the jury monetary verdicts might be if they had been pursued in court in the States as contrasted with the ERA in New Zealand.
"Another heavily publicised case was James Hilford vs St John. The June 2018 determination ordered the payment of $68,000 to Hilford within 28 days. However, St John's appeal remains unresolved in late October," said Dr Namie.
"The appeal has further harmed Hilford and his family. This case is akin to a police department case in Los Angeles that went to trial before leading to a USD$4.5 million settlement offer."
Dr Namie said New Zealand has criminal laws addressing the failure of duty of care, but what seems to be missing are plaintiffs' lawyers willing to pursue such cases "on behalf of aggrieved workers on a contingency basis".
He added that if cases were pursued under criminal law, the awards to victims of workplace bullying could be much higher than what the ERA dishes out.
Dr Namie will provide the keynote address at CultureShift 2018 at Te Papa on October 24 and 25.