The resignation does not change his commitment to Sears, he said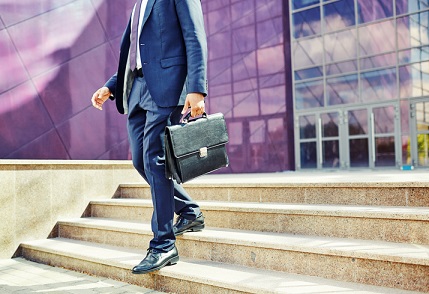 Sears CEO Eddie Lampert announced on Monday that he is stepping down as head of the department store chain, following the company's filing of Chapter 11 bankruptcy.
In an email sent to Sears employees, Lampert explained that his resignation as chief executive does not change his commitment to Sears Holdings, pointing out he will remain chairman of the board of directors.
The decision to file for bankruptcy came as a result of "a difficult retail environment, unsatisfactory operating performance, and legacy liabilities impacted by historically low interest rates".
Lampert said the move would allow the company to emerge as a member-centric company, reorganised around a smaller platform of profitable stores, with the capital necessary to allow it to prosper in the future.
Day-to-day operations will be handled by an Office of the CEO, organised by the company's board. It will be composed of Robert A. Riecker, chief financial officer; Leena Munjal, chief digital officer; and Gregory Ladley, president of apparel and footwear.
Despite these recent developments, the former CEO assured Sears employees that the filing should not affect their wages or benefits.
"We intend to pay your normal wages and continue benefits without interruption," Lampert said.
The company had earlier revealed its plan to close down 142 of its unprofitable stores before the end of the year.