A former employee of The Warehouse has been ordered by the ERA to pay the company compensation after a private investigator revealed her injury claim was false.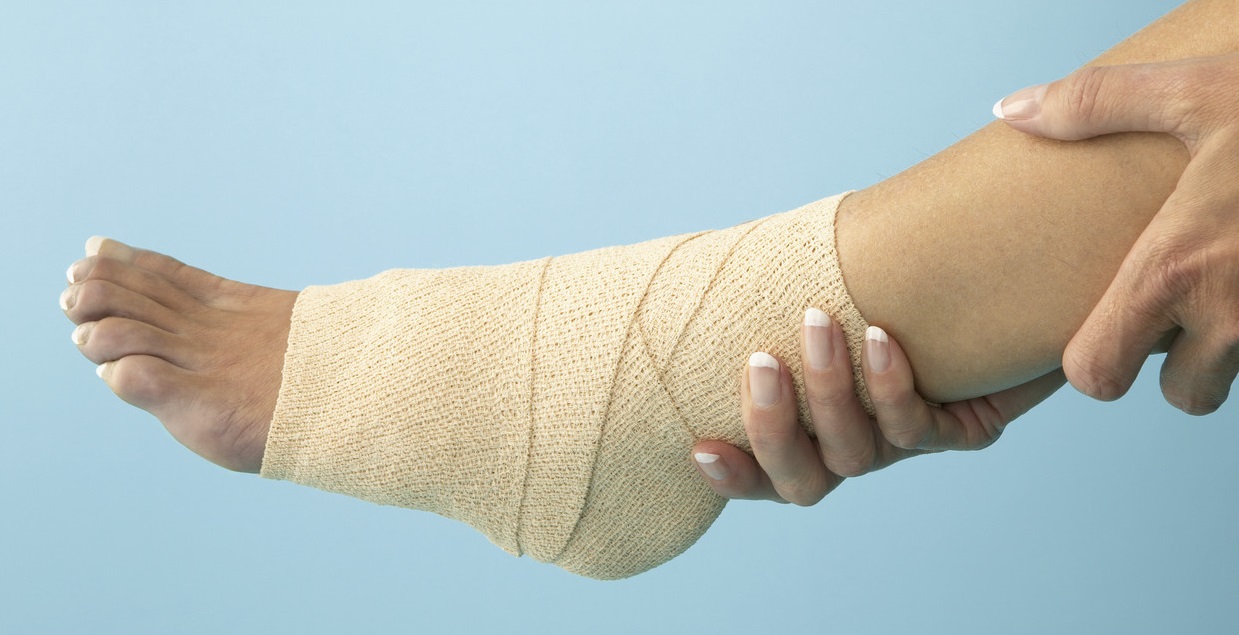 An employee who was on leave for an injury for over a year has been ordered to pay her employer$1500 after being photographed by a private investigator in a fit condition.
Barbara Twentyman, a former night fill worker at The Warehouse in Taupo, lost her case at the
Employment Relations Authority
(ERA), in which she alleged that the company had failed to provide a safe and healthy work environment.
Twentyman sustained an injury to her left shoulder whilst working in 2012, and claimed that in the same month she suffered ongoing symptoms which she likened to a heart attack. She blamed this on concrete dust in the workplace.
No medical attention was sought for her shoulder injury for a month, and her "heart attack" symptoms were not brought to her doctor's attention until two months after they began to occur.
The Warehouse's representatives used photographic evidence from an ACC approved private investigator, which documented Twentyman performing tasks which her alleged injury would have made impossible.
The ERA's decision stated that Twentyman argued the photographs were not of her, although it was clearly her who was pictured.
It also emerged that Twentyman failed to attend weekly meetings set up by the company and Care Advantage to assess her capacity to return to work. Evidence from the employee's own doctors certified that the issues to her physical wellbeing were no longer ongoing.
The ERA said that Twentyman had provided "misleading information" to her doctors and employers, which was found to have been "deliberate conduct" and was deemed "serious and sustained over a long period of time".
Her personal GP told the ERA that when Twentyman went to see him she was suffering from allergies, not a heart attack.
Twentyman's personal GP told the ERA that when she went to see him with her "heart attack" symptoms, she was in fact suffering from allergies. Her shoulder injury meant that lifting products – which was a requirement of her role – was not possible.
However, the private investigator's photographs showed Twentyman using her arm with no problems as well as driving a manual vehicle.
The private investigator also gave evidence in which he stated that Twentyman had limped into an ACC meeting with assistance from a crutch, and left the meeting with a newfound ability to walk without limping or using her crutch.
"In a video played during the investigation meeting, Ms Twentyman looks to be removing something from her shoe with her left hand," the investigator said. "The implication being that she had put something in her shoe to make her limp."
It was also found that Twentyman misled her doctors.
"I find on the balance it is more likely than not that Ms Twentyman has provided medical professionals information which is misleading with respect to her physical capacities at times when decisions about her ability to undertake work duties were being made," the authority member stated.
It was added that her "obstructive and uncooperative conduct is a breach of implied terms of her employment agreement and her duty to conduct herself in good faith".
Twentyman was ordered to pay The Warehouse a $1500 penalty, which was intended to "punish and deter others from engaging in similar conduct".
HRM
spoke to Glen D'Cruz, a solicitor at Corban Revell Lawyers.
"This is a refreshing case from the point of view that penalties are generally issued against employers," he said. "However, in this case it was made against the employee who was found to have breached her duty of good faith to her employer. I think this case serves as a reminder to employers out there of the importance of the screening process when hiring new employees. You can see why these days there is more reliance on the fit and culture placed by employers as it can be indicative of how genuine or even litigious a person may be. It is unfortunate that the employer in this case had to be put through all this litigation – and cost – over a disingenuous claim."
"Sick leave is a statutory entitlement afforded to all employees," D'Cruz added. "If an employer wishes to challenge a claim for sick leave however, the Holidays Act allows them to do so provided as much notice as possible is given to the employee requiring him or her to obtain a certificate from a medical practitioner of the employer's choice. The employer should cover any expenses incurred by the employee in doing this however."