A subcontractor who was found to have stashed almost 2000 pieces of undelivered mail at his home has been sacked but will not face legal charges, a spokeswoman for New Zealand Post has confirmed.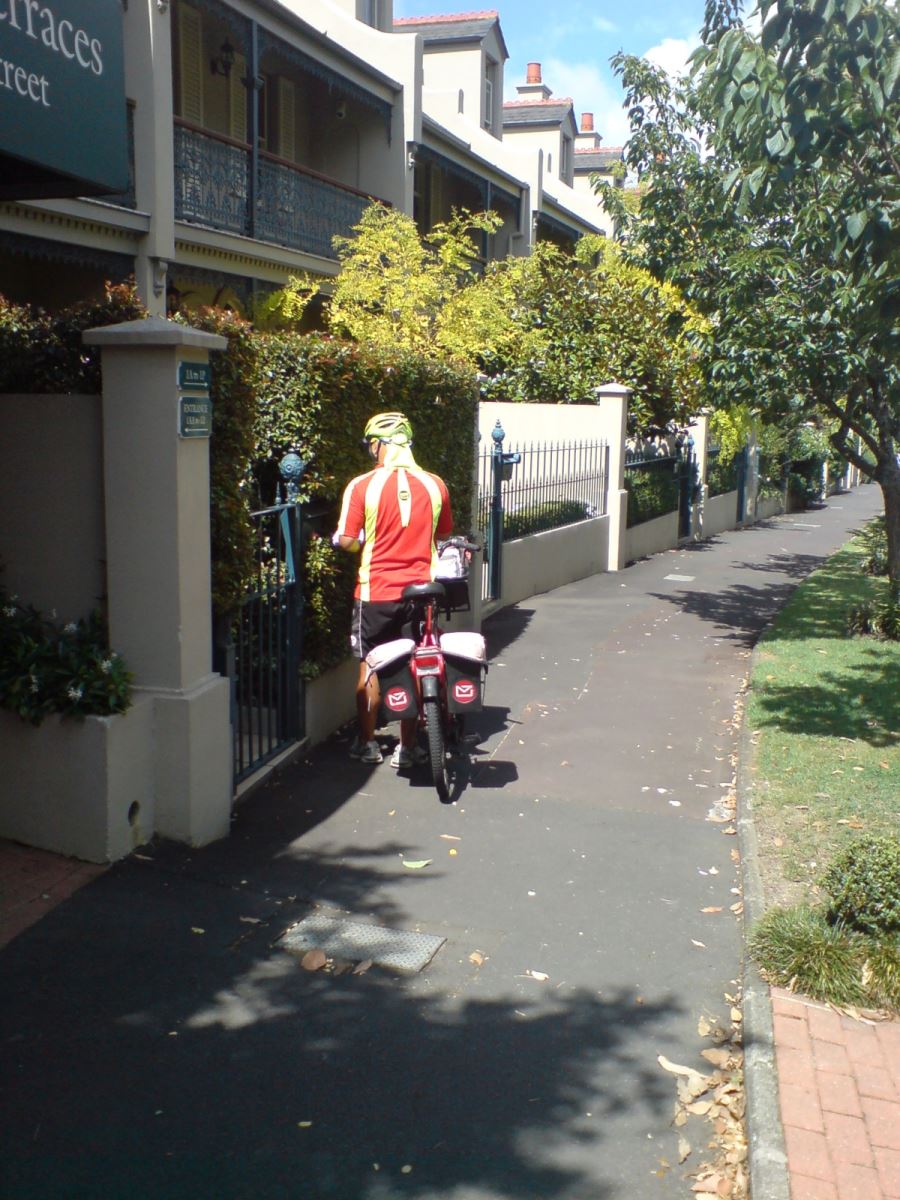 Almost 2000 letters and packages recently went undelivered when a postie struggled to cope with his rounds.
Following an internal investigation by New Zealand Post, the mail – which was supposed to be delivered to an area in North West Auckland – was found in the postman's home and removed.
The employee was a contractor for Customised Deliveries, and had struggled to deliver his round for a month. Upon inspection, 1938 pieces of undelivered mail were found in his home, said a spokeswoman for New Zealand Post.
Investigations were sparked when 11 customers complained about non-delivery.
"That is a high number of complaints and indicated to us that something was amiss," said New Zealand Post spokeswoman Sarah Austen-Smith.
The organisation contacted Customised Deliveries, who confronted the employee.
After being questioned, the postie admitted that he had not been coping with his deliveries and holding mail between rounds in an attempt to manage his workload.
"The mail accumulated at the subcontractor's address over a one month period," Austen-Smith said. "For us this incident is one of misconduct resulting in delayed delivery that resulted in dismissal – it was not an issue of theft and mail was not tampered with."
The worker is no longer delivering post, but no legal charges are being held against him.
Austen-Smith added that the undelivered mail will be sent to those affected with both an explanation and an apology.
Related articles:
Absentee postie wins compensation battle
"Erratic" sacked worker reinstated to job by Employment Court
WorkSafe announces senior appointments