Hundreds of workers at ExxonMobil's Australian affiliate have been prevented from attending work due to a dispute over conditions.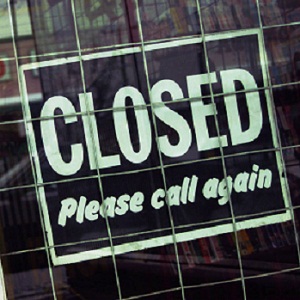 An affiliate of one of the world's largest gas and oil companies is finding that industrial disputes can easily escalate. Esso Australia has stopped hundreds of workers from entering its Longford plant in the eastern state of Victoria and off-shore oil rigs in Bass Strait as a dispute over working conditions intensifies.
The ExxonMobil affiliate wants to cut staffing numbers at its on-shore plants and move workers at off-shore rigs to a 14-day working 'week' from its current 7-days on, 7-days off pattern. The plan has resulted in industrial action from workers which the company says is "indefinite, prolonged and sporadic." Action includes refusing to work overtime and stoppages.
The Age reports that the oil giant began locking out workers this week and that negotiations on the work changes had been ongoing for a year; 90 per cent of members of the Electrical Trades Union rejected the proposals.
A spokesman for Esso Australia said that the lock-outs would allow it to have certainty over worker numbers and allow it to plan maintenance programs accordingly.
While the unions argue against the changes being proposed Esso Australia says that they are industry standard.