Research has shown that productivity levels around Christmas can drop dramatically. Could this have anything to do with a little too much online retail therapy?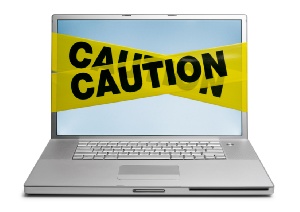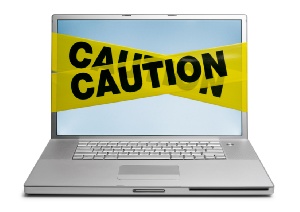 Almost half of workers (49%) intend on spending time at work shopping online these holidays, according to an internet usage survey recently conducted by Harris Interactive. Thirty per cent of participants in the survey said that they would be most likely to shop from work after December 7, ticking those last-minute items off their shopping lists.
Women are the worst culprits with 43% having shopped online from the comfort of their desk compared with 36% of men. The survey, which was conducted in the US on behalf of CareerBuilder, interviewed almost 2,500 hiring managers and HR professionals and almost 4,000 full-time employees between August 13 and September 6 of this year.
"Employers tend to be more lenient when it comes to workers using breaks or down time to get online and – in some cases – take care of some online shopping," said Rosemary Haefner, vice president of human resources – CareerBuilder.
However, employees beware! One quarter of employers have fired someone for using the internet for non-work purposes and 7% of hiring managers have fired employees specifically for shopping online while in the office, according to the survey results.
On the other hand, a study released in November by Robert Half Technology found that companies are becoming more lenient in terms of allowing employees to conduct online shopping while at work. One third of CIOs interviewed said that their companies blocked access to online shopping, compared with 60% last year.
In addition, over half of respondents said that employees had access, although it was monitored for excessive use, and 10% said that employee access was unrestricted.
"Many businesses acknowledge the need for flexibility during the hectic holiday season and allow some online shopping at work, within reason," said John Reed, senior executive director – Robert Half Technology. He added that allowing employees to knock off their Christmas shopping lists could assist productivity.
It might not be all good news in Australasia, however. A 2010 workplace study commissioned by Leadership Management Australasia found that productivity levels in the office can decrease by 38% in the lead-up to Christmas.