Workplace relations and safety minister Michael Woodhouse confirmed the latest addition yesterday afternoon.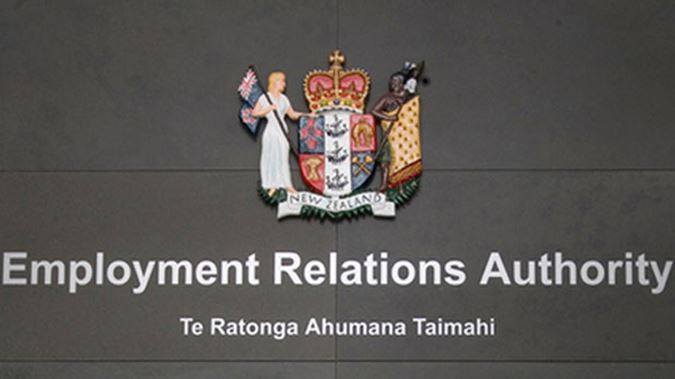 The
Employment Relations Authority
has gained its latest member this week with Auckland barrister Jennie-Maree Trotman named as the new recruit.
Workplace Relations and Safety Minister
Michael Woodhouse
confirmed the appointment yesterday afternoon and said Trotman would be joining the Auckland office for a term of three years.
"The breadth of Ms Trotman's work and particular strength in commercial law will be a real asset to the authority," said Woodhouse.
"I have no doubt that her skills will complement those of the current members and I wish her all the best in her new role," he added.
Trotman studied of the University of Auckland, graduating in 1999 with a Bachelor of Laws and a Bachelor of Arts majoring in Japanese. She has been a barrister sole since 2005 and in legal practice for almost 18 years.
During her career, Trotman has represnted both employers and employees across countless employment-related matters including mediation, health and safety, redundancy, and personal grievance resolution.
Recent stories:
Unions criticise "inadequate" wage hike
Early interactions crucial for new recruits
How to create a fairer mentorship program