A dozen employees have left over the past three years, citing reasons such as poor work environment and untenable relationships.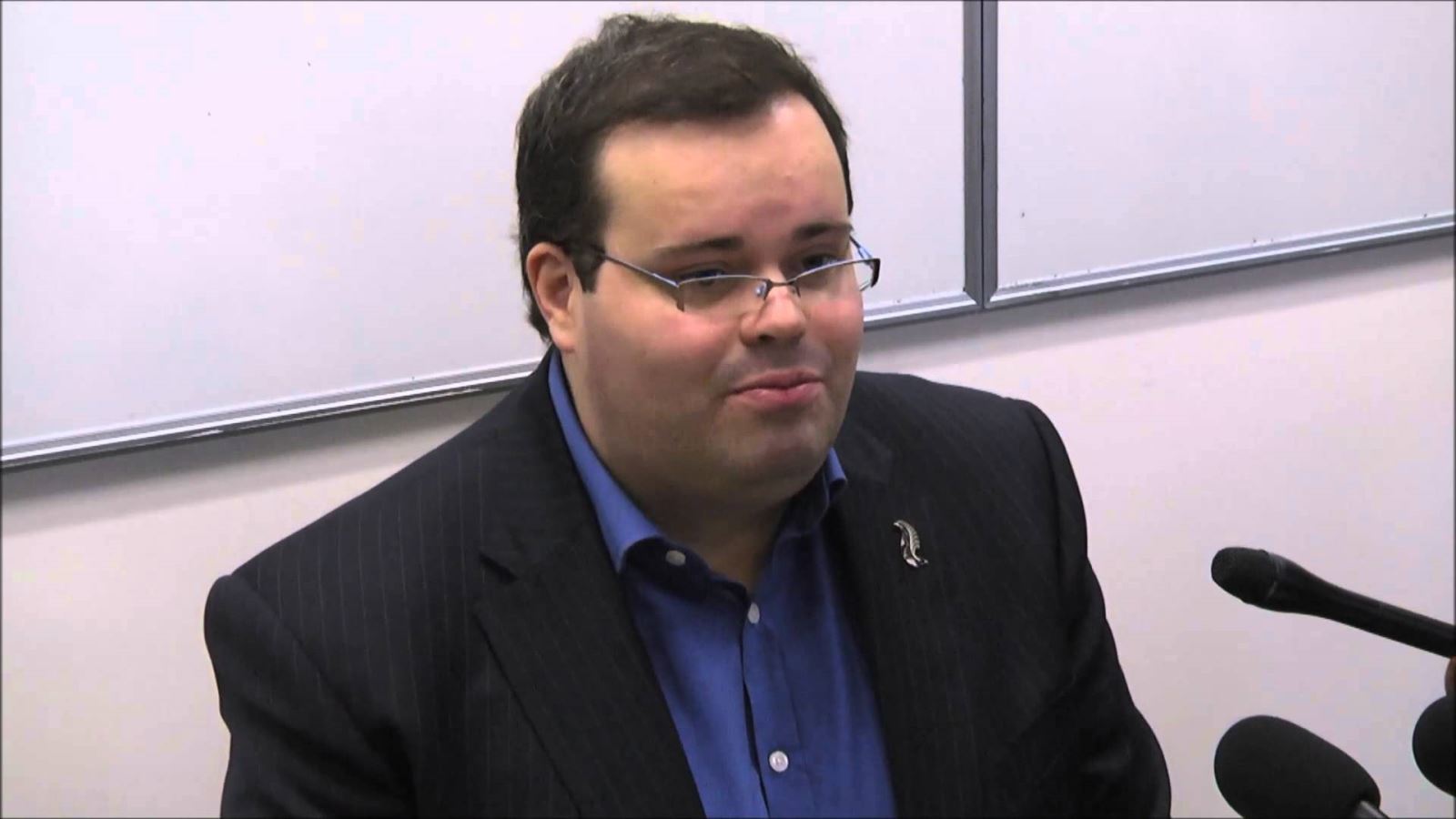 National MP Paul Foster-Bell has been accused of workplace bullying after it was revealed a dozen employees had left his office in the last three years alone.
Two separate cases have involved staff members who complained to Parliamentary Service about Foster-Bell's conduct, both insisting the leader had forced them to resign.
"The fact is, he's a bully," one former staffer told Newshub, after making the same claim.
Newshub reported that, in one of those cases, Foster-Bell called the worker into his office, told them they were resigning, and then emailed news of the "resignation" to National's whips' office and to Parliamentary Service.
Eventually, the issue was resolved in an out-of-court mediation process and the employee left with a compensatory pay-out.
The news outlet also claims several former employees cited a range of reasons for their departures, including shaky work relationships and untenable environment.
"I've had my name tarnished and borne the brunt of his incompetency as a manager," one former worker said. "He's good at going to events, but the nuts and bolts of being a manager is where he's lacking."
The high turnover rate is understood to be one of the highest of any current, non-ministerial MP.
Foster-Bell was not immediately available for comment.
More like this:
Government extends workplace support
Low body confidence bad news for businesses
Logistics firm gives $5k for best employee idea