A rare move by the police to charge a man with manslaughter represents a change in the approach taken by police in dealing with workplace fatalities.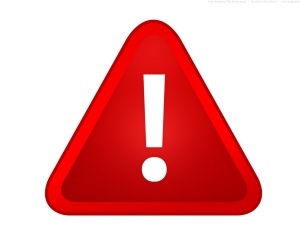 Police have taken an unusual step and laid a charge of manslaughter over a forestry-related death, and employers are being urged to take note.
Paul Burr appeared in the Levin District Court last month charged with the manslaughter of 20-year-old forestry worker Lincoln Kidd in December last year. He has pleaded not guilty.
On December 2013, on a remote block of land between Levin and Foxton, 20-year-old Kidd was struck and killed instantly by a tree felled by Burr, a local logging contractor and Mr Kidd's boss.
WorkSafe NZ investigated the accident and laid charges against the company and two individuals under the Health and Safety in Employment Act 1992 (HSEA 1992). However, going against the previous practice of investigating workplace deaths solely under HSE Act, police took the rare step of charging Burr under the Crimes Act 1961. The police allege that Burr failed to take "reasonable precaution or care to avoid danger" which resulted in Kidd's death.
Minter Ellison Rudd Watts senior solicitor Chris Baldock told HRM Online the charge delivers a message that criminal charges can and will be laid over workplace fatalities.
"The Police prosecution of Mr Burr is the first of its kind for the forestry industry in this country. As such, it sends a clear message that criminal law applies in the workplace, just as it does everywhere else, and is not confined to the limited ambit of the HSEA 1992. This means that reckless employers might not only be exposed to liability under the HSEA 1992, but also to the much more severe penalties provided for in the Crimes Act 1961," Baldock explained.
However, Baldock said in instances of a workplace death manslaughter is a "notoriously difficult charge to prove".
"This case, therefore, also raises questions about the need for some form of corporate manslaughter, codified in health and safety legislation, to increase accountability for negligent employers who cause the death of workers. In any event, the issue is currently a moot point. The Health and Safety Reform Bill, set to replace the HSEA 1992 in 2015 and currently before the Select Committee, does not contain any corporate manslaughter provisions."