A number of New Zealand's most prominent employment lawyers are offering their expert advice an Auckland masterclass.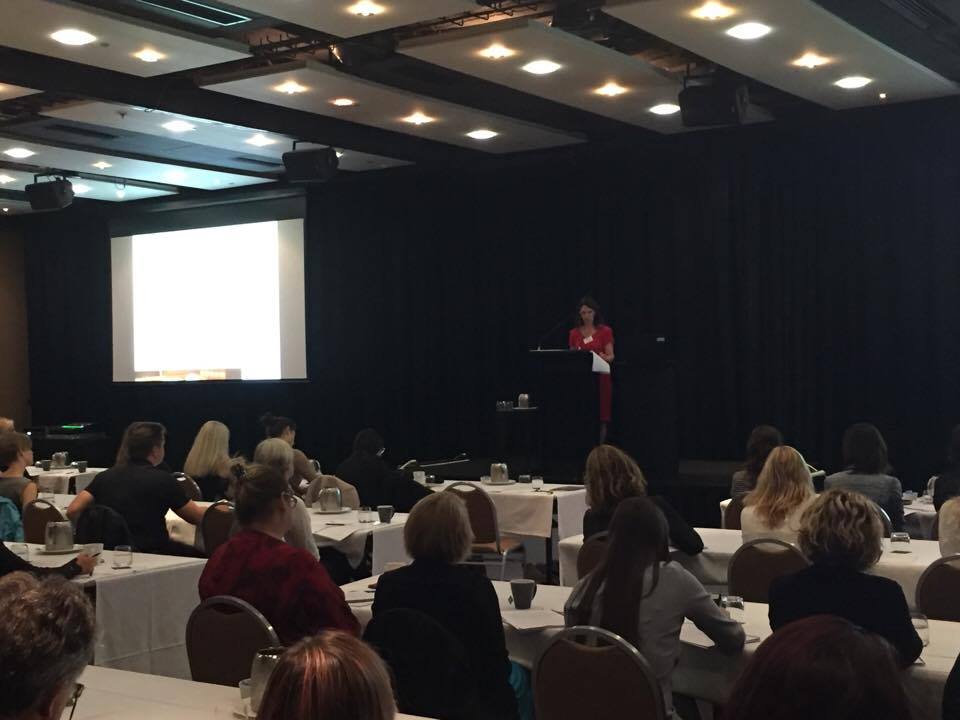 A leading industry event is currently underway at Auckland's Pullman Hotel where several prominent employment lawyers will be offering their expert advice to New Zealand's HR professionals.
Barrister and employment law specialist Catherine Stewart held the first session of the day, where she discussed recent amendments to the Employment Relations Act and explained how HR professionals can update their agreements to ensure compliance.

Buddle Findlay partner Sherridan Cook also took to the stage this morning where he discussed the "fiendishly difficult" Holidays Act update and clarified a number of ambiguous issues around parental leave.
Other topics set to be discussed on the day cover the Health and Safety at Work Act, workplace investigations and mental health and absence management – among others.