Recent rulings by the ERA and MBIE have emphasised the importance of filing applications for paid parental leave promptly.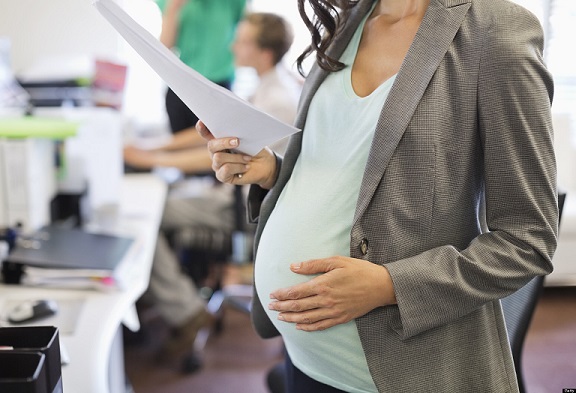 Employees must be aware that applications for parental leave are filed before their return to work.
A recent determination by the
Employment Relations Authority
(ERA) said that a new mother was not eligible for paid parental leave as she failed to follow up her misplaced leave application for 18 months after the birth of her child.
In February 2013, Melissa Louise McCarty and her supervisor signed and sent an application for paid parental leave to the Inland Revenue Department (IRD).
McCarty, based in Auckland, had been employed with Downer for five years, and applied for the parental leave following a period of paid annual leave.
According to the ERA decision, McCarty did not receive any parental leave payments during her time off of work, and assumed that the payments were late.
She claimed that she did not follow this up with IRD before her return to work as she owed tax, and was not in an appropriate state to discuss that issue having just had a baby.
The Parental Leave and Employment Protection Act states that an application for paid parental leave must be made before the employee returns to work.
Around a year after she returned to work, McCarty chased IRD about never receiving her parental leave payments, and was told that the department never received her application.
She made a new application in October, which was sent to the Ministry of Business, Innovation and Employment (MBIE).
This application was denied, as it was made after McCarty had returned to work.
Although the ministry had the power to use its discretion in her favour, authority member Anna Fitzgibbon chose not to, stating that the delay in filing the application was "excessive and unreasonable".
She said that it had taken IRD's lack of acknowledgement of McCarty's application into account, but did not accept McCarty's reasons for not following up her payments with IRD.
The case acts as a reminder that chasing up missed payments is the responsibility of the employee.