KiwiRail is due in Auckland District Court today after WorkSafe New Zealand charged the organisation with four counts of failing to provide safe working conditions.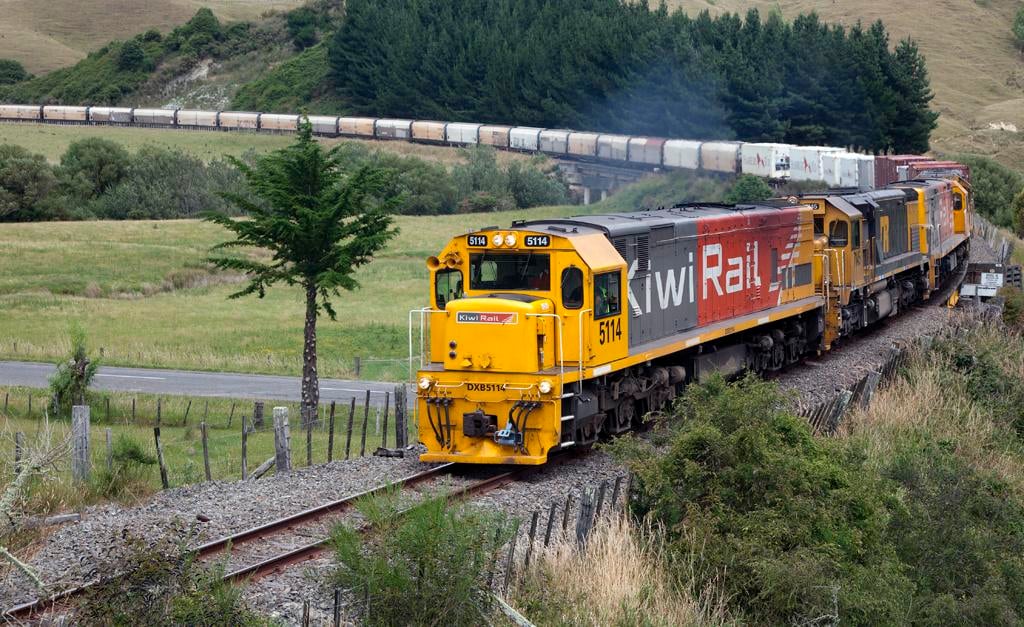 KiwiRail is due to appear in Auckland District Court today after
WorkSafe
New Zealand charged the government owned organisation with four offences relating to its failure to provide safe working conditions.
The Judge's decision could see KiwiRail slapped with a fine of up to half a million dollars.
WorkSafe's charges come after three incidents which occurred between June and August in 2014.
Digger driver Paul Anderson was critically injured while working on the Raurimu Spiral in central North Island.
Anderson, who was employed by contractor Downer, was hit by a northbound freight train and sustained a serious injury to his brain.
It was reported that contractors were working on one side of the tracks and were moving the chipper to the other side when it became stuck.
Because of the investigation, KiwiRail has not commented on the circumstances surrounding Anderson's accident.
A fortnight later, contractors supplied by Downer were involved in a near miss with a freight train in Carterton.
According to reports, contractors were working on one side of the tracks and moving their equipment to the other side – but a wood chipper became stuck.
The chipper was hit by a southbound log train, and nobody was injured.
One of the charges alleges that in August last year, KiwiRail failed to take measures to protect contractors employed by Tree Scape, making them likely to be exposed to "serious harm".
A train had to make an emergency stop to avoid hitting one of the contractors, who was on the tracks with his digger working on a rail bridge.
The vehicle, which was an overnight freight train, was travelling north, stopping around 150 metres from where the digger was.
Two of the charges agains KiwiRail carry maximum fines of $250,000, while the rest could cost the organisation $500,000.