A Canterbury employer was sentenced earlier today after an employee was injured as a result of poor safety practices.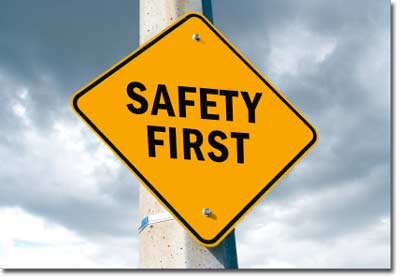 A Canterbury organisation has been ordered to pay more than $55,000 in fines and reparations after an employee was seriously injured in a workplace accident.
The victim – who worked for timber supplier TW Transport – lost two of his fingers while operating an unsafe rotating blade saw. A subsequent WorkSafe investigation found that one of the blade guards was missing and the other could not be adjusted to meet recommended safety guidelines.
At sentencing earlier today, the Christchurch District Court fined the firm $33,750 for failing to take all practicable steps to ensure the safety of its employee while at work – as the incident took place prior to the introduction of the Health and Safety at Work Act, the charge carries a maximum fine of $250,000.
The company was also ordered to pay the victim reparation of $20,000 for emotional harm and $2,069.60 for financial loss.
"This case highlights that businesses must constantly assess their risks and put strategies in place to manage them," said WorkSafe chief inspector Keith Stewart.
"This would have highlighted the danger of having the blade unprotected, and guarding and proper training could have avoided this incident," added.
Recent stories: