Human Resources Institute of NZ has sought legal help over fears its brand is being threatened by a new human resources institute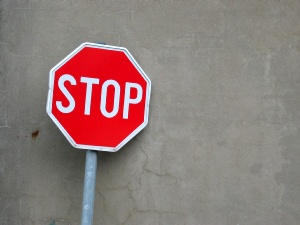 The creation of the Chartered Human Resources Institute (CHRI) in New Zealand has led the Human Resources Institute (
HRINZ
) to enlist legal help to stop the new identity from using words that
HRINZ
CEO Chris Till says creates "market and brand confusion".
"When we heard the recent public announcement of a new HR institute called the
'
Chartered Human Resources Institute' we were concerned about the implications this name may have for HRINZ,"
Till says.
"With the words 'human resources institute' as a key part of both names, confusion would inevitably be created and it would become difficult to differentiate between the two organisations, particularly in the wider business and public arena. Additionally, as you will be aware, HRINZ is often referred to by many simply as the 'Human Resources Institute'."
HRINZ
– which has been operating for more than 40 years –
has written to the Registrar of Incorporated Societies, the Charities Commission and the Companies Office, objecting the use of the name 'Human Resources Institute' on the grounds of its similarity to the name of HRINZ. Additionally, the institution, through its barrister, has also sent a 'cease and desist' letter to CHRI, requiring them to discontinue their use of the name within 14 days.
"We hope this solves the problem," Till says. "I would emphasise that we do not wish to be heavy-handed and we don't want to frustrate competition. It's a free country so of course they can do it. The core issue is with the use of the word chartered, which has a particular requirement, and then the other three words because that is how people refer to us. It creates market confusion and brand confusion."
"If someone set up a new rugby team and they called themselves the Professional All Blacks, what would you expect the All Blacks to do?"
Till also wonders whether a country of 4 million people with eight to 10,000 HR professionals needs two separate institutes. "We'd be better together. That route is still open, we wish to be a broad church," Till adds.
The Chartered Human Resources Institute was not available for comment.