HRD is searching for the leaders that have made the greatest impact this year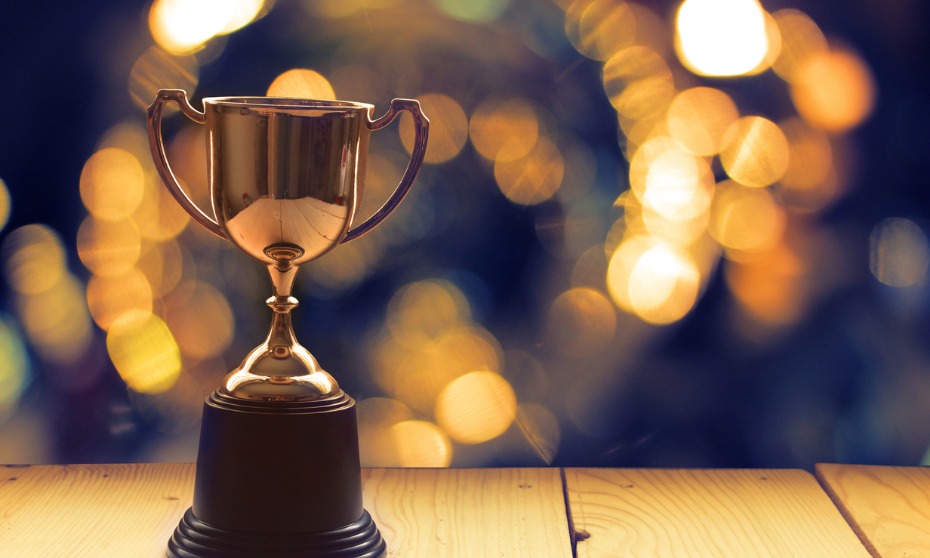 HR continues to broaden and evolve, with HR professionals increasingly called on to act as trusted advisors to their businesses. HR practitioners now have their hands full as they must take into account broader business operations — all the while excelling in all items traditionally viewed as HR's responsibility.
HRD New Zealand is looking to shine the spotlight on the HR leaders that have made the most significant contributions to the sector over the past 12 months in its Hot List 2020.
To be eligible, candidates must be the senior HR decision maker in the organisation with at least 10 years' experience in the industry. They should be able to demonstrate initiatives that have advanced the standing of HR in their organisation.
Nominations can be made through this online form. Self-nominations are also welcome and encouraged.
A place on the list will provide successful candidates with well-deserved recognition as one of the best HR leaders in New Zealand. The 2020 Hot List will be announced in the HRD NZ newsletter and website in February 2020.
Related stories