A new work research hub aimed at improving collaboration between academics, trade unions, community groups, professional bodies and businesses has been launched.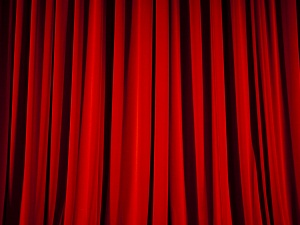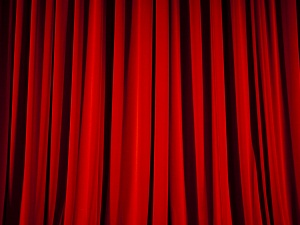 Last week, academics, HR practitioners, and union representatives gathered to launch a new research hub at Massey University, the Massey People, Organisation, Work and Employment (MPOWER).
One of its principal objectives is to encourage collaboration across disciplines and organisations in order to investigate those key issues facing organisations and workers in New Zealand.
In his introductory speech, Professor Jim Arrowsmith said that good people management is more important now than it ever has been. "Managers in the workplace face a huge amount of challenges, and OECD studies show we have a huge productivity problem in New Zealand. How do we motivate people to work at their best capacity in the face of low wages and job insecurity?" Arrowsmith asked.
He described a "vicious circle" of a scarcity of good managers and a lack of investment in learning and development in the workplace to produce them. "These are the sorts of issues we want to address with MPOWER – we want to empower individuals and empower companies to succeed by better managing their workforces," he said.
Arrowsmith also stressed that the hub was about engaging all stakeholders. "We need to talk to managers, business leaders and trade unions to find out where we need to do research, how we can do it effectively, and how we can disseminate the results to the people it will be useful for," he added.
Also present was Angela Atkins, Auckland Branch President of HRINZ. She lamented the lack of research based on NZ workplace, expressing the hope that MPOWER might help to rectify this. "I've found over the years that senior leaders want real examples of what works and what doesn't, and they want this to be relevant to New Zealand. Having New Zealand research that's based on actual workplaces will provide HRM's with relevant research to draw on, and also to up-skill both ourselves as an industry and senior leaders on changes in the workplace," she told HRM Online.
Some of the areas in which she would like to see research included performance reviews, goal setting, and remuneration and reward.
Atkins told HRM Online that she would be meeting with the hub's co-director, Associate Professor Jane Parker, to discuss how HRINZ can work with MPOWER, both believing in the importance of collaboration between academics and HR practitioners. "This hasn't always happened in the past and the disconnect has caused misunderstandings and frustrations on both sides," Atkins said.
"I hope that HR professionals will decide to get involved in the hub and volunteer their workplaces for research."