An award-winning industry professional has spoken out about the state of HR, saying something far better is on the horizon.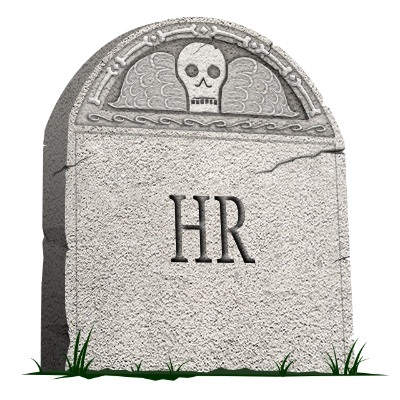 An award-winning industry professional has spoken out about the state of HR, claiming the function is nearing the end of an era but has something far better on the horizon.
"I think HR is dead and hooray for that," says
Laurent Sylvestre
– general manager of people and culture at engineering icon Beca. "HR is dead for something more people-centric."
Earlier this year, Sylvestre was named HR Generalist of the Year by the Human Resources Institute of New Zealand - but could the organisation's name soon be obsolete?
According to Auckland-based Sylvestre, the human resources function – long ago known as 'personnel' – is in the midst of yet another major transition. This time, it's to people and culture.
"There is a need now to connect more with human beings rather than just employees," he says. "You need to connect with human beings if you want their attention and you want their time."
Sylvestre says the human resources moniker is a leftover from now outdated attitudes – "When personnel moved into human resources it was late '80s early '90s and we were at the peak of capitalism," he says.
"It was all about resources and what type of resources you had so part of HR was management of those resources but very much at the core there was still compliance, administration, making sure the contract would be okay, industrial relations – things like that."
Now, Sylvestre says the industry is seeing a significant shift.
"We're moving out of that and I think that shouldn't be done by an HR professional. That should be done by the leader or the manager themselves – it should be the manager that is going to do that job."
Now, Sylvestre says HR professionals – or rather people and culture professionals – should be concerned with discretionary effort and employee satisfaction.
"We're not talking about a resource," he stressed. "A machine is a resource; a human is not a resource. A human is a human and, as part of their life, a human being is going to work so it's about asking how you make that experience enjoyable?"
More like this:
Employees riot following unpaid wages, layoffs
It takes less than a second to wreck this HR initiative
How HR can foster collaboration at work