How does one of America's biggest hotel groups cultivate its distinctive employer brand?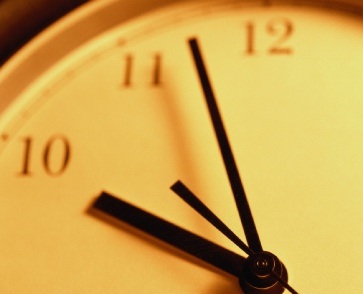 How are your employees involved in delivering your brand promise?
Our colleagues are our brand ambassadors who deliver our brand promise of "Turning Moments into Memories". What truly sets us apart is the enormous pride and loyalty of our people who are the heart and soul of our company. When we receive letters from our guests, they always talk about our colleagues and the memorable experiences they created during their stay.
What are successful companies doing that others aren't?
The most successful companies have a shared mind-set and our colleagues have the same touch points as our guests. They want to work for an organization that delivers a differentiated employee experience.
What is your EVP?
Our Employee Value Proposition is defined as 'Connect, Grow, Live' and includes key strategies to ensure we are delivering our brand promise to our colleagues, which I will speak more about at the
conference
.
What are the procedural steps involved in calibrating your customer service goals with your employer brand?
Every year we conduct an annual Colleague Engagement Survey (CES) to solicit feedback from the hearts and minds of our colleagues on how we can continuously improve as a Great Place to Work. Action Plans are developed with the input of our colleagues and a mid-year Pulse Survey is conducted to gauge our progress. We correlate the results of our CES to the results of our Guest Satisfaction Surveys and those Hotels that have the highest colleague engagement achieve the highest guest satisfaction scores.
How do you work with frontline managers to encourage employees to become brand ambassadors?
Our role is to ensure that our leaders are well equipped with the tools required to train our colleagues to consistently deliver our service standards. In order to set our leaders up for success, all leaders participate in our Fairmont Leadership Promise Leadership Promise Training Program which is a mandatory brand standard to develop their Leadership skills to help them be the best that they can be.