A lengthy legal wrangle over the dismissal of Warren Banks from Hockey Manawatu has ended with the former operations manager set to receive compensation and costs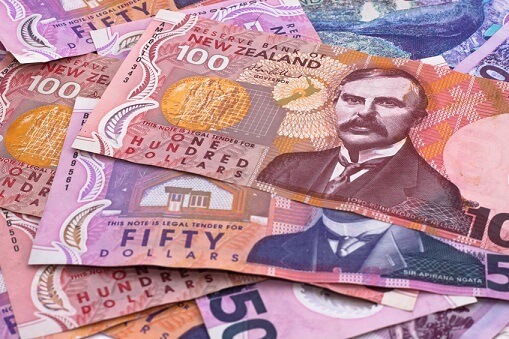 A two-year legal battle between Hockey Manawatu and former operations manager Warren Banks has finally been concluded, with the sports governing body ordered to pay Banks $171,000.
Banks was dismissed from his position in September 2014 on what the hockey board deemed medical grounds. One judge described Hockey Manawatu's actions as a "significant and unrelenting" series of failures.
Banks will receive $48,000 for his unjustified dismissal, along with $123,034 in legal costs, as ruled recently by the Employment Court. Banks had previously been defeated in two cases taken to the
Employment Relations Authority
(ERA). He has succeeded, however, in the Employment Court, with Hockey Manawatu failing in a subsequent appeal.
Judge Anthony Ford said in one previous Employment Court decision, "there was not very much that the board of HM got right" when handling Banks' dismissal.
It was found that allegations against Banks made by another Hockey Manawatu employee were never brought to Banks, not allowing him the opportunity to respond. The organisation also should have held a meeting before opting to terminate his contract on medical grounds. Furthermore, Hockey Manawatu lawyer Ruth Oakley advised seven ways to handle the situation with Banks, all but two of which were designed to ensure Banks left his role. Oakley also recommended analysing the IT system in search of inappropriate computer activity on the part of Banks.
In accepting the court's decision, Hockey Manawatu described the legal saga as a "lengthy and complicated case".
Banks was previously found to be entitled to costs, with Hockey Manawatu disputing the sum. The organisation offered $29,700 in compensation in 2015, along with the waiving of various costs and referring to Banks' exit as a resignation rather than dismissal.
Banks responded by suggesting $20,000 in compensation and $20,000 in costs, which was rejected. In the latest decision, Judge Bruce Corkill found there was no reasonable justification for Hockey Manawatu turning down this offer, which ended up being significantly lower than what Banks was awarded at trial.
Corkill decided that Banks was entitled to more costs than was normal, due to the fact he tried to settle the case without judicial intervention.
Banks is a former New Zealand international hockey player.