New Zealand's senior leaders have been sharing their industry woes – do you know what they're worried about?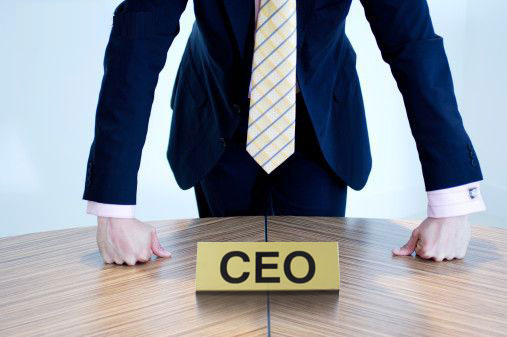 New Zealand's senior leaders have been sharing their industry woes in an annual survey that shed some valuable light on the issues worrying our top bosses.
Conducted by
PwC
, the study found that chief executives are becoming increasingly concerned about the state of the global economy – luckily, that seems to be doing little to dampen their confidence about company growth.
The annual survey interviews 47 chief executives across a range of companies and found 40 per cent of respondents were "very confident" about their company's growth in 2016 – an additional 51 per cent where "somewhat confident."
"Kiwi organisations are remaining optimistic about their own growth prospects despite the possibility of a stagnant or declining global economy," commented PwC chief executive Bruce Hassall.
Despite the apparent positivity, it's clear there are some major shared concerns – the most common among senior execs was the dwindling availability of key skills.
A full 85 per cent of people indicated they were worried about the issue compared to the global average of 74 per cent.
However, the biggest growth in concern was in the cybersecurity and data sector – jumping from 66 per cent last year to 77 per cent this year, earning the issue second-place position.
Over regulation came in at third place, with 74 per cent of respondents expressing concern – up from 66 per cent last year.
More like this:
Bus strike hits Auckland employers
Auckland employee sacked over missing $1.8 million
Lighter Side: Unusual job-offer for desperate A-lister