Last call for teams demonstrating progressive HR initiatives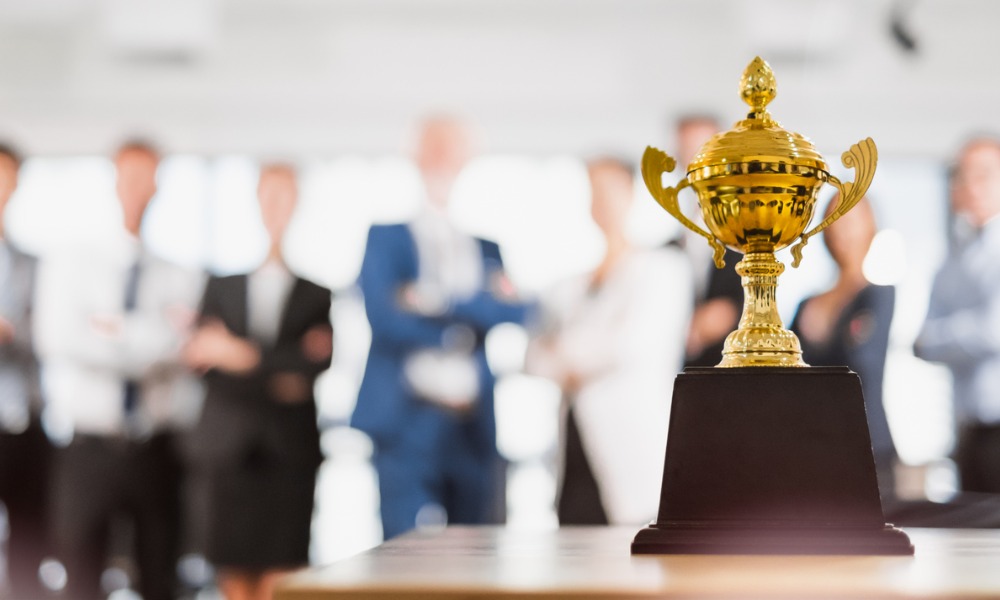 This Friday is the last day for HR teams to submit entries for consideration in HRD's 2020 Innovative HR Teams report.
The list will recognise the teams pushing boundaries to move the HR industry forward – whether it's by taking a progressive approach to recruitment, introducing new technology or rolling out a ground-breaking reward and recognition strategy. 
"We know modesty is underrated, but AJ Hackett Bungy NZ is pretty chuffed to have been recognized by HRD NZ as both an Innovative HR Team & Employer of Choice. We couldn't have achieved any of our awards without our awesome Crew, or great direction from our SMT & Board & encourage other companies thinking of entering next year to go for it!" said the HR Manager at AJ Hackett Bungy NZ, one of last year's winning teams.
HR leaders can put their teams forward by submitting an entry via the online form. 
The best teams will be able to use this accolade to gain recognition both within their organisations and in the wider industry with access to exclusive marketing collateral and promotional opportunities to build their profile. 
Entries close this Friday, 21 February. 
The Innovative HR Teams 2020 will be announced in the HRD New Zealand newsletter and website in April.
More information can be found on the online entry form here.