The tech giant is prioritising a specific kind of skill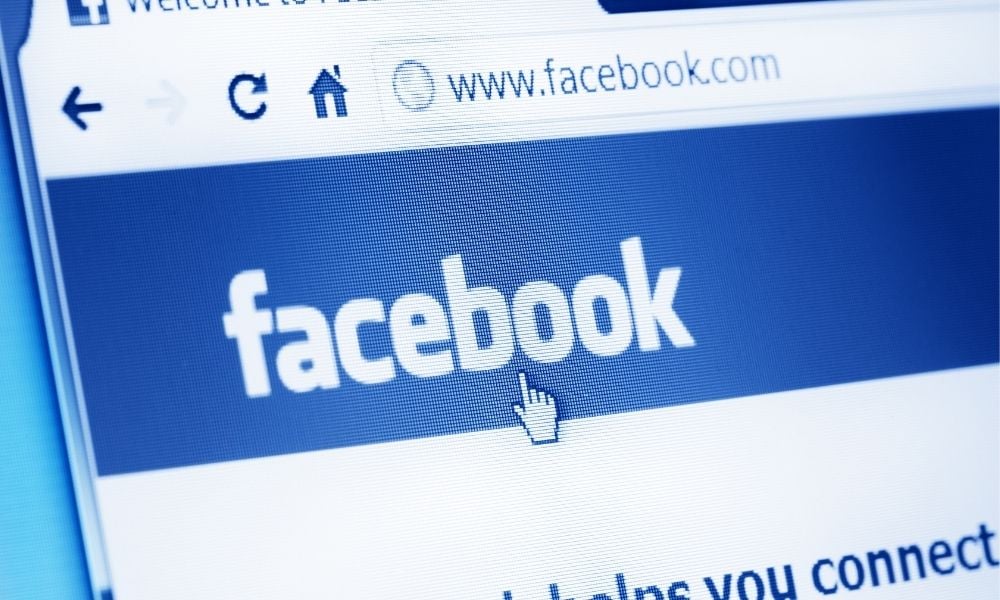 Facebook announced they'll be hiring 10,000 people in the next five years to develop the so-called "metaverse." The metaverse, as defined by Facebook, is a "set of virtual spaces" where users can hang out with friends, work, play, learn, create - even if they are not in the same physical space.
"Like the internet, its key feature will be its openness and interoperability," Facebook announced.
The metaverse's development requires collaboration between policymakers, experts, and industry partners, according to Facebook.
"We're announcing a plan to create 10,000 new high-skilled jobs within the European Union over the next five years," the social media giant said, adding that one of its most pressing priorities is looking for highly specialised engineers for the metaverse.
Read more: Facebook CEO intervenes after worker's post sparks uproar
According to Facebook, they believe that European talent is "world-leading," which is why they heavily invested in the region over the years. It also underscored the efforts of the EU to "embed European values" into the "day-to-day workings of the internet."
"We look forward to working with governments across the EU to find the right people and the right markets to take this forward, as part of an upcoming recruitment drive across the region," said Facebook.
Earlier this year, the social media giant announced that they're investing $50 million in programmes and external research for the development of the metaverse.
"Through this fund, we'll collaborate with industry partners, civil rights groups, governments, non-profits and academic institutions to determine how to build these technologies responsibly," it said.
The metaverse is not a platform that can be built overnight, Facebook admitted, and it could take 10 to 15 years before the project is fully realised.
Related stories