A leading campaigner says the move set a "ground-breaking precedent" for workplaces across New Zealand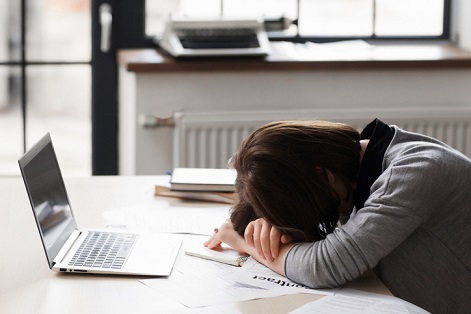 A prominent anti-bullying campaigner has praised the Employment Relations Authority over a "groundbreaking" decision it made last month.
Allan Halse, director of Culture Safe NZ, spoke out following an ERA decision to allow workplace bullying to be heard as a personal grievance.
"This is the first and right step for a progressive country like New Zealand to take," he said. "This news is truly momentous, and the Minister and his team should be applauded for taking the initiative to stop bullying."
Halse said that, before this decision, victims were often restricted in how they could pursue a claim with many left feeling frustrated and disappointed.
"Until now, victims have been let down by the process. Now the process has started to catch up, victims will be more likely get what is right, and that is access to justice," he said. "With this truly ground-breaking precedent the victims get to speak. The culture of sweeping it under the mat – has stopped."
Halse also said that, now the precedent had been set, the focus must be on driving other positive changes to the authority to ensure victims are safe from psychological harm during the entire process and by driving a workplace culture that truly is free from bullying.
"Business must think smarter, because if they don't their own culture will be tested through the courts and that's not a win for anyone," he said. "The opportunity is to learn from this precedent and investigate how they can stop any bullying activity in their own workplaces."