A doctor who was sacked from her position at Whangarei Hospital for prescribing drugs to her partner was justifiably dismissed, according to a new ruling by an employment tribunal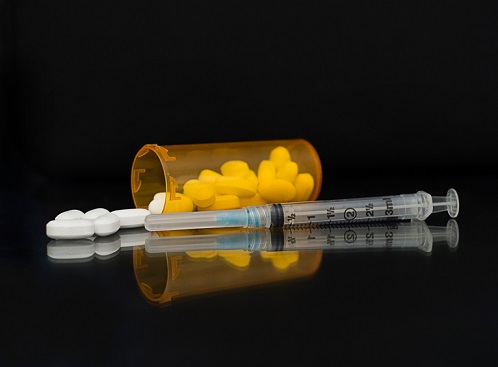 A doctor at Whangarei Hospital who prescribed controlled drugs to her partner was justifiably sacked, an employment tribunal has determined.
Dr. Lynda Emmerson prescribed controlled drugs from the Tumanako mental health unit at the hospital that were intended for her partner, who was not a patient. Dr. Emmerson was sacked by Northland District Health Board (NDHB) in May 2015.
Dr. Emmerson took her case to the
Employment Relations Authority
(ERA), claiming unjustified dismissal and unjustified disadvantage. However, the ERA's Tania Tetitaha has dismissed the claims, stating that there was enough evidence presented to NHBD to prove that Dr. Emmerson had committed serious misconduct.
Tetitaha added that while some procedural breaches were found on the part of NHBD during an internal disciplinary process, it was not enough to prove unjustified disadvantage. Dr. Emmerson now intends to appeal the decision.
Dr. Emmerson was found to have prescribed drugs for her partner between March 31, 2014 and March 1, 2015. The medication in question included tramadol-hydrochloride and dihydrocodeine tartrate, which is used to treat chronic pain.
In disciplinary proceedings NDHB alleged that Dr. Emmerson breached disciplinary policy and code of conduct, and that she had failed to meet her professional responsibility according to Medical Council of NZ (MCNZ) standards.
The NDHB added that she had misappropriated hospital property.
Dr. Emmerson defended her actions by stating that her prescriptions fell within the MCNZ standards that allow treatment in "an urgent situation" until another doctor becomes available. She also claimed that failures were brought about by a lack of supervision, and that the hospital had a culture of self-prescribing or prescribing to colleagues and family. Tetitaha has rejected these claims.