10 businesses allegedly used Facebook targeted ads to block female applicants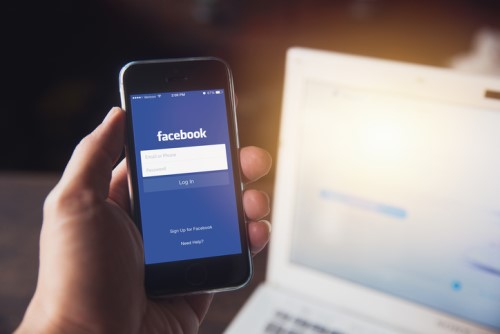 Hailed by media experts as the biggest advertising agency in the world, social networking site Facebook will soon require advertisers on its system to adhere to policies against discrimination.
As the company works to combat prejudice on the platform, however, job advertisements published on the site are now being criticised for allegedly targeting an exclusively male audience for job candidates.
The American Civil Liberties Union (ACLU), along with other complainants, filed a case before the Equal Employment Opportunity Commission against Facebook and 10 businesses that allegedly posted vacancies on the platform.
The companies behind the listings were said to be hunting for prospects for male-dominated fields. The employers purportedly used the networking site's ad targeting system to exclude female and non-binary jobseekers from the opportunity.
The ACLU, which lodged the complaint together with Outten & Golden, a law firm, and the Communications Workers of America labour union, claimed the employers pre-selected potential applicants based on age and gender – suggesting a violation of federal and state laws.
"We look forward to defending our practices once we have an opportunity to review the complaint," Joe Osborne, a spokesperson for Facebook, told CNNMoney.
Osborne pointed out how there is "no place for discrimination" at Facebook, and that the company has beefed up its system against misuse.