The ERA recently found that an employer was in the wrong for dismissing a murderer who withheld details of his criminal past in the hiring process.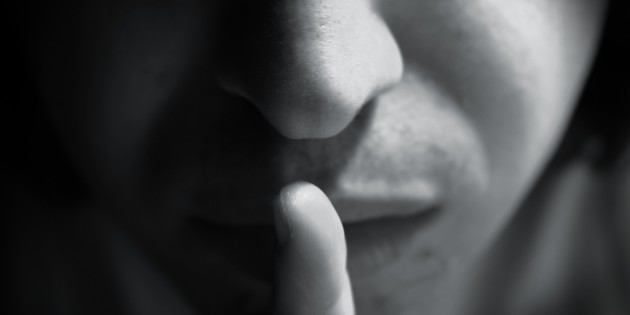 The dismissal of an employee who failed to disclose to his employer that he had been convicted of murder was recently deemed unfair by the
Employment Relations Authority
.
However, the worker was not granted compensation as the ERA ruled that he was responsible for misrepresenting himself.
William Hart's employment at Printlounge on Auckland's North Shore was terminated earlier this year after his employer, Stephen Sheppard, discovered that Hart had murdered a woman in 1984.
Sheppard was alerted to Hart's clandestine past when a person in the printing industry made an anonymous phone call to inform him of Hart's record.
Sheppard's wife, also a director of the company, later found a news article detailing the murder – Hart was 23 when he committed the crime.
Hart had been working for the company for seven weeks when he was dismissed.
During his interview, Hart admitted to Sheppard that he had recently served two years in prison, saying that this was the consequence of him assaulting a man at a party.
Hart withheld information about several other convictions, including the murder charge.
The authority ruled that although this was valid information, Sheppard had not followed a fair process in dismissing Hart.
"There is no dispute that Sheppard had called Hart to a meeting with him without any notice of it or of the right to bring a representative," the ERA ruling said. "While it was highly unlikely that Sheppard's decision would have been any different if he had provided more opportunity to Hart to engage a representative and to take time to think about what he might say in response, the process may have made some difference to the timing and terms on which Hart's employment ended."
Although the ERA ruled that Hart's dismissal was unfair, he was not awarded lost wages as he had been hired based on a manipulated presentation of himself.