What does a CHRO bring to CEO succession planning, and can you put yourself forward for the job?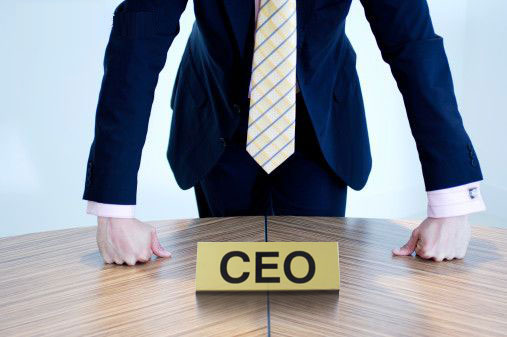 Finding the right leader to take over your organisation's top job is no easy task. But what role does a CHRO play in the process, and can you nominate yourself for the role?
HRM spoke to David Jones, senior managing director,
Robert Half
Asia-Pacific, about CEO succession planning.
On succession planning, he said, the skills of a CHRO are invaluable.
"As with every hire and promotion, a CHRO has a range of skills which are useful in succession planning. They understand the recruitment process required to select a new CEO, and they are senior enough to assess the competencies of the current CEO, allowing them to understand what qualities the next Chief Executive Officer will need," Jones said.
In looking for a CEO, Jones said, a CHRO should seek out qualities including strong leadership skills, the ability to take initiative, resolve conflicts and successfully negotiate – all skills which are necessary for a CEO who will "set the corporate destination and provide direction getting to that point."
On top of this, experience is another core essential, Jones said: "That's why many deputy CEOs see themselves as the natural choice to move up to the top office. However, Singapore has a very mobile workforce and most companies will also consider candidates from outside their organisation before making a decision."
With this in mind, can a CHRO put themselves forward for the top job?
Yes, according to Jones: "All C-level executives within an organisation may be suitable to take on the role of CEO. An important prerequisite is to be familiar and to have a deep understanding of the business and its departments. So it helps if the CHRO has had experience in other aspects of the business than just HR."
But how can a CHRO nominate themselves for the role whilst maintaining an unbiased stance in the recruitment process?
A CHRO must declare their candidacy for the CEO role as soon as possible, Jones said. Then, they must recommend a fair, impartial and thorough process for both themselves and other candidates to be assessed, which must also be agreed to by the final decision makers, such as the board of directors.
Jones also recommended that it would be "wise" to bring in external oversight – such as a professional recruitment firm – to advise the company. Then, he said, the CHRO cannot be accused of bias.
"Finally, the CHRO should have their own succession plan so that the HR function will continue to work well if they are successful and get the CEO job."
For all the latest HR news and info straight to your inbox, subscribe
here
.
More like this:
SDHB appoints new HR head
Elton John settles sexual harassment case with former employee
WWE lawsuit puts employer liability in the spotlight