The operators of a South Island restaurant are planning to appeal a decision that found them guilty of exploiting foreign workers.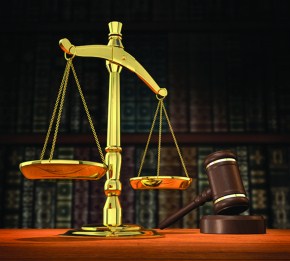 Yesterday,
HRM
reported that Nelson restaurant Taste of Egypt had been
slapped with a $90,000 fine
after an investigation uncovered its exploitation of migrant workers.
Now, new details on the case have been brought to light – including the fact that the company is appealing the
Employment Relations Authority
(ERA)'s decision.
After an investigation into the restaurant was sparked by a complaint from a member of public who worked nearby, written statements were requested from the business to prove that the allegations of exploitation were untrue.
Taste of Egypt provided two letters – one from each of the allegedly abused employees – which absolved the restaurant from its alleged breaches.
However, the ERA found that "they were clearly written by the same individual".
The letters claimed that the employees had been confused when approached by the Labour Inspectorate because English was not their first language.
"I have now since learned that what I said to the labour inspector was incorrect," one of the letters read.
The employees admitted to the ERA that the letters had in fact been written by one of the restaurant's directors, Diane MacFarlane, who had told them that if they did not sign the documents the restaurant would close and they would lose their jobs.
It was also found that the restaurant forced the men to work excessive hours by monitoring them on cameras which were watched from home by co-owner Saeed Awad, MacFarlane's husband.
Taste of Egypt denied the allegations, but its evidence was dismissed as less credible than that of the Labour Inspectorate and the employees.
The $91,921.71 penalty imposed on the business includes an award of $64,559.12 to the workers in unpaid wages and holiday pay, a fine for breaching the Employment Act, and a contribution to the inspectorate's investigation.
A lawyer for Taste of Egypt told Radio New Zealand that an appeal of the decision was pending.