Westpac New Zealand is the latest in a string of major names to consider adding the religious attire to its official uniform.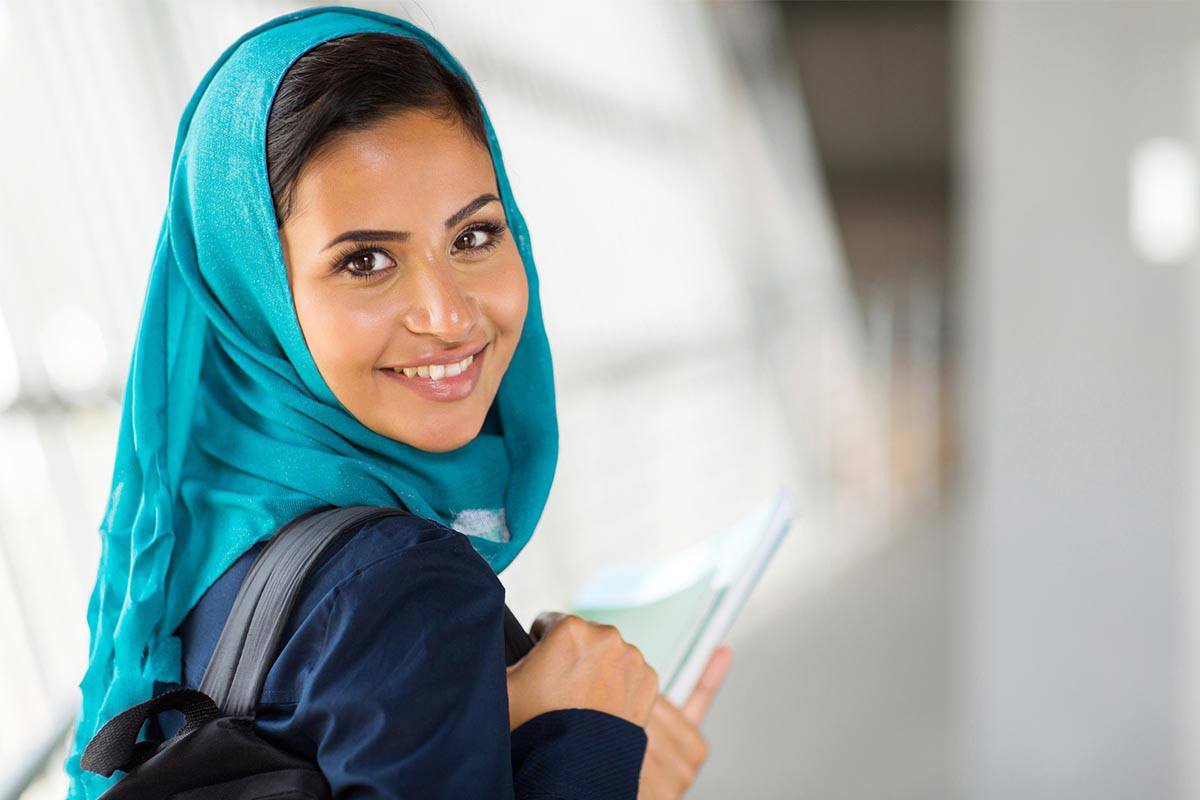 The corporate hijab is on its way to becoming an everyday item of uniform for many New Zealand workplaces as yet another major corporation shows interest in the religious attire.
"These are the type of options we're considering ahead of our next uniform renewal which is due in a couple of years," said Westpac New Zealand spokesperson Hilary Marett.
The revelation, welcomed by many, comes just a fortnight after Westpac's Australian arm announced it would be officially introducing corporate hijabs next year.
"This is one way we can show that we accept and recognise people of all cultures," said director of diversity Ainslie van Onselen.
The bank recruited top designer Carla Zampatti to create the new addition – which is navy blue with a charcoal Westpac logo – to be released in April 2017, coinciding with the company's 200th anniversary.
"Westpac has a long proud history of ensuring diversity and inclusion for our people, customers and communities," said a spokesperson. "This is another way we can show our support for our people and ensure they feel great at work."
Manija Akbari, a Muslim woman who works with the bank, said introducing the hijab as part of the corporate uniform made her feel "valued" and "part of the team."
Recent stories:
WorkSafe names new CEO
Diverse hiring still a problem for NZ employers
Shared office space a social risk