Employers must make some careful considerations before refusal is an option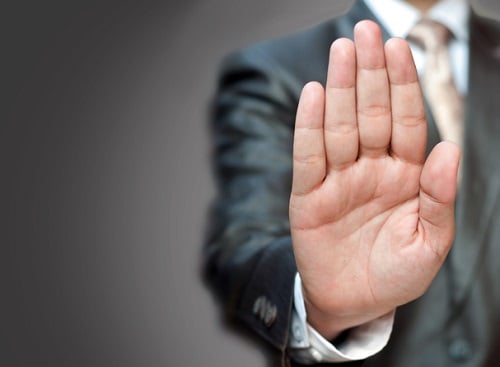 Whether or not an employer can refuse to hire somebody with a speech impediment depends on what the requirements of the role are, according to Sherridan Cook, partner at Buddle Findlay.
Cook added that if it's a reasonable requirement of the role that an employee does not have a speech impediment then the employer may be entitled to refuse employment.
However, there are a number of considerations the employer must take into account before that is even an option.
Cook said that the employer needs to explore with the worker the extent of the impediment and whether or not it actually impacts their work in the new role.
"You need to look at that reasonably," said Cook. "You also need to look at whether their impediment constitutes a disability under the Human Rights Act – it may do so in which case you have obligations to reasonably accommodate that speech impediment in the workplace."
He added that if the employer says they can't hire the worker then it's essential they show why they are unable to do so.
"It's very unlikely that the employer can simply say 'you have got an impediment and I am not going to hire you'," said Cook.
"You are going to have to make some reasonable enquires into that – what it actually means for your workplace and whether you can actually refuse to hire them on that basis."
Cook said it's essential that HR professionals are mindful of their obligations under the Human Rights Act and the Employment Relations Act, and keep in mind that they can't discriminate against people with disabilities.