A senior banker who was dismissed for aggressive and inappropriate behaviour towards a female co-worker has had his compensation sum significantly reduced in a new ERA ruling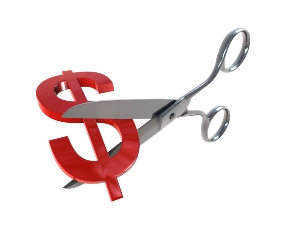 A bank manager with ASB who received $110,000 in compensation following a claim of unjustified dismissal has had his pay-out cut to $11,000 after the
Employment Relations Authority
(ERA) found that his behaviour contributed to the outcome.
Senior commercial manager Andre Nel was dismissed in October 2015 after he had made personal comments and sent suggestive messages to a female co-worker, identified as Ms A, regarding her appearance and addressing her as "sweetheart". This culminated in a
Facebook
message of September 2015 that began with "hy sxy" [sic] and went on to state "I'm head over heels for you and have been since the first time I saw you". Both Nel and Ms A were married at the time.
Nel continued to pursue Ms A, with it soon emerging that other ASB employees had concerns regarding Nel's aggressive behaviour and inappropriate language. Nel was subsequently dismissed following an investigation and meeting process.
The ERA originally ruled that ASB had unjustifiably dismissed Nel (though the bank did not breach its duty of good faith to him). The bank was ordered to pay Nel lost wages amounting to $95,455.68 and a further $15,000 in compensation for hurt and humiliation.
However, in a new determination by the ERA, it was found that Nel's behaviour was a major contributing factor to the outcome of his dismissal and the payment ruling was reduced by 90 percent, making the sum the bank owed Nel just $11,000.
In the determination, Member of Authority Eleanor Robinson said, "I find the actions of Mr Nel to have been blameworthy and causative of the outcome.
"I find contributory fault on the part of Mr Nel and reduce the remedies awarded by 90 percent."