The meat company found itself in front of the Employment Relations Authority yet again following a string of "systematic errors."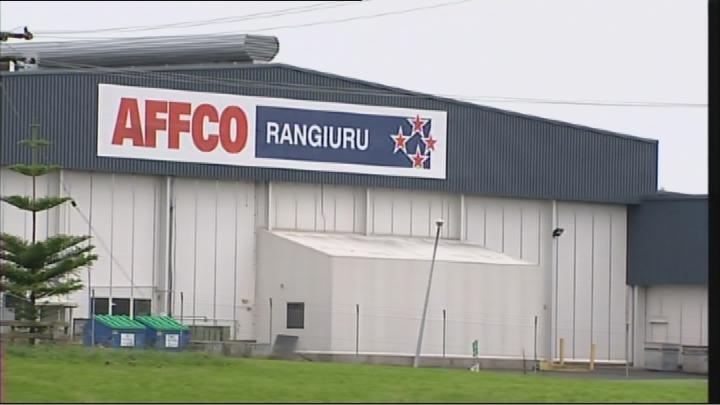 AFFCO
has found itself on the receiving end of an ERA fine yet again after a string of "systematic errors' lead to one man's unjust dismissal.
The meat processing company has been ordered to reinstate Dennis Harris, reimburse him three months' pay for lost wages, and provide $7,500 as compensation for humiliation, loss of dignity and injury to feelings.
Harris was fired from the Moerewa plant after a tenure of almost 35 years – his dismissal came amid allegations that he wrote the word "scab" multiple times inside a fellow employee's food locker.
The Meat Workers Union-member denied writing the word and damaging the locker but was dismissed after an investigation by the company – an investigation which the ERA has now said was tainted by "systematic errors."
The ERA found that the company had already formed a view that Harris was responsible for the vandalism and was not open to any other possibilities so failed to conduct a full investigation – but the company has backed its initial decision.
"Mr Harris was guilty of confronting another staff member and calling him a scab for not striking," explained general manager Angry Leonard.
"He was also seen on video next to that persons locker, and it was later found that 'scab' had been written on that locker," he continued. "The plant manager at the time felt it was serious enough for dismissal, as we take the threat of intimidation in our plants seriously. Unfortunately the ERA felt otherwise."
More like this:
Warning "unfair" following n-word and knife joke
Recruitment: the road trip
What is HR's most neglected management function?