The five-figure penalty is in addition to the $23,600 the company has already paid in arrears to employees.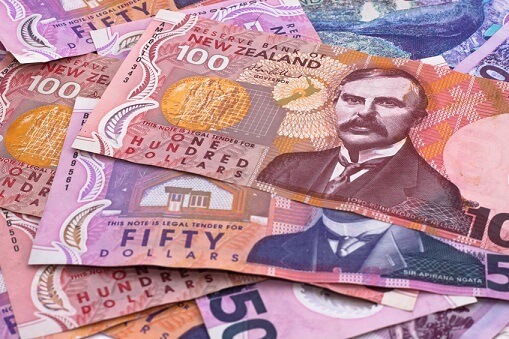 An Auckland courier company has been ordered to pay more than $60,000 in fines and reparations after it was found to have breached the employment rights of 15 migrant workers.
The Employment Relations Authority handed down a $40,000 penalty to DK Transport Limited after a Labour Inspectorate investigation uncovered 58 breaches of minimum employment standards.
The breaches include failing to pay minimum wage, failing to provide written employment agreements, deducting wages without written consent, withholding wages for public holidays, and failing to keep accurate employee wage, time and holiday records.
"All employers in New Zealand must meet minimum employment standards, it doesn't matter whether you have 1,000 employees or five," said Labour Inspectorate regional manager David Milne.
"We take these kinds of breaches very seriously, with many of the impacted employees young, migrant workers who may not have been aware of their minimum employment entitlements."
The $40,000 penalty ordered by the ERA is in addition to the $23,621.02 already paid in arrears to workers. From the penalty, $17,750 is to be paid to the workers, with the Labour Inspectorate to work with DK Transport to arrange payments for the harm the workers suffered.
"The unlawful wage deductions made by this employer and their failure to pay minimum wage meant workers, and ultimately their families, have gone without," said Milne.
"There is no doubt that these workers have been wronged from the outset of their employment relationship with DK Transport, and we hope that the penalties imposed serve as a deterrent to other employers."