Finding skilled trade workers can be a challenge, but one HR leader has a winning strategy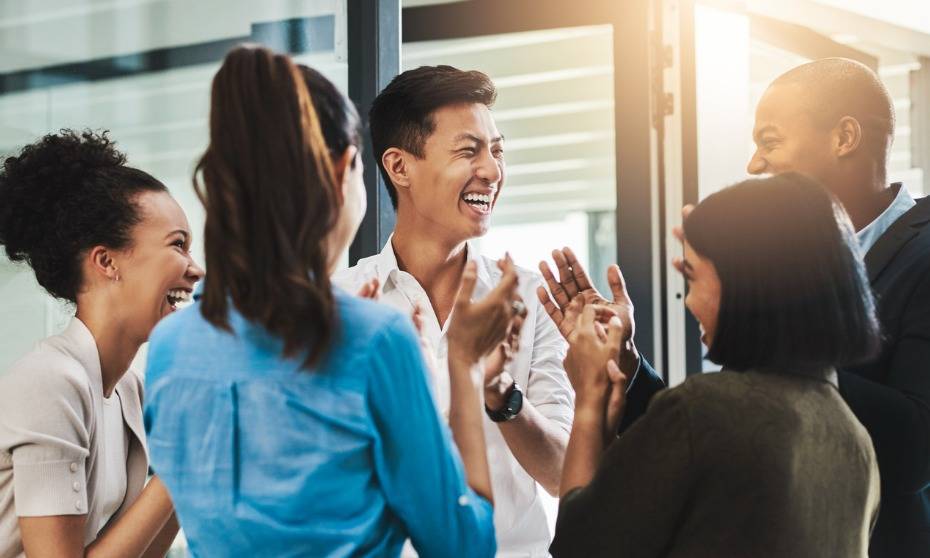 New Zealand is relying increasingly on highly skilled trade workers to keep up with the population and commercial boom seen in recent years. But the talent pool isn't necessarily growing at the same pace.
Faced with an aging workforce, businesses that depend on trade skills know that attracting younger talent can be a challenge.
In the electrical distribution industry, for instance, there is an "immediate and enduring high demand" for trade workers as cities grow and the demand for electricity increases.
"The supply of people in New Zealand capable to perform the work is insufficient to keep up with this demand," said Lenore Stevenson-Comer, People Capability Manager at Connetics, a utility contractor based in Christchurch.
HRD spoke with Stevenson-Comer ahead of her appearance at the National HR Summit to understand more about her company's strategy for winning the talent war.
While the business itself belongs to a traditional field, Connetics' approach to talent attraction and retention is anything but traditional.
"To prevent future reduction in our supply of talent, we committed to having 10% of our workforce in training for our skilled trades roles," Stevenson-Comer shared.
"However, this investment in apprentices will not solve our immediate need for experienced workers to safely perform the work ahead of us, and to provide the experienced supervision for our apprentices."
"Our industry's skills shortage is a nationwide issue. Rather than competing for talent domestically and simply moving the problem on to our colleagues in the industry, the solution had to be to deepen our existing talent pool by bringing skilled workers in to New Zealand, extending our reach internationally and generating strong interest in working for Connetics in our regions," she said.
How to win the talent war
In winning over talent, Stevenson-Comer recommended these guiding principles and explained how she and her team at Connetics apply them:
Find your appeal: "Truly think about why people would want to join your team – canvas your own people to ask why they joined the organisation and what they love – what do they tell their friends about working for your organisation? Then use that in your employment brand and attraction strategy. If this is genuine, your current employees will become your best advocates," she said.
"When developing your employment brand, being genuine is so important. You really have to walk the talk. Your employees can be your biggest brand advocate; they will also quickly set you and the candidate market straight if there are any discrepancies."
Deliver the best candidate experience: "Think about how your candidates experience your organisation – are they asked to complete lengthy questionnaires?"
"For us, we're trying to engage with field workers who aren't often in front of a computer, so our attraction strategy had to work for that audience and get in front of people in a different way," she recalled.
"Our immediate focus was changing our traditional approach to advertising, from [being] reactive on traditional channels, to advertising [in a way] that was engaging, modern and mobile."
Be authentic: "To attract overseas candidates, our appeal had to be exceptional and authentic. The campaign concept 'Life in a Day' was developed, where candidates see our team members experience 'life in a day' working for Connetics," she said.
"The message showcased that you can experience more of life in New Zealand, every day – short commutes, fantastic scenery, great leisure, educational and lifestyle opportunities."
"We couldn't get more authentic than starring our own employees in an action-packed highlights reel of 'life' experienced in their workday," she said.