A website that parodies Hallmark greeting cards has turned its attention to offering alternate takes on job titles. Predictably, the title 'HR director' is one of its targets.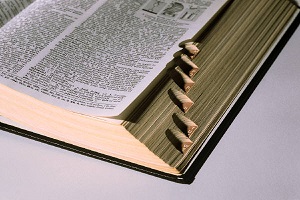 Job titles can have so many meanings these days so to remove some of the confusion Somecards has created a series of brutally honest job titles.
The site, which mainly features parodies of Hallmark greeting cards, takes a job title and carefully analyses it to reduce it down to one main task the holder is responsible for.
"Head of IT", is simplified to "Director of Turning Things Off and Back On", while the "CEO" is now the "Lead Developer of Narcissistic Personality Disorder" and the "PR Director" is now "Offensive Tweet Retractor".
But what have HR directors been branded? "Gossip Coordinator/Instigator".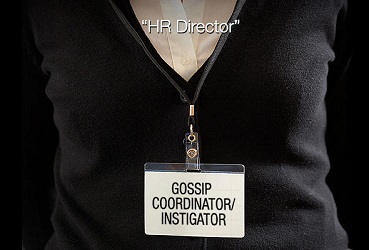 To see more of the brutally honest job titles
click here
.
What brutally honest title would you give HR Directors? Let us know in the comments below.

*Photo source: Somecards.com