As far as gaffes go, it's not that bad. Yet in these Twittering times, the slightest slip of the tongue is recorded for all to see within seconds. NRL CEO David Smith can't catch a break.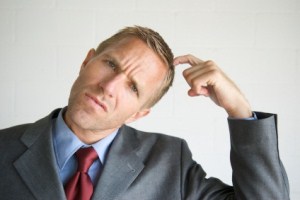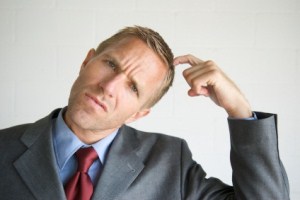 In yet another embarrassing, and public gaffe, NRL CEO David Smith mixed up the names of two star players, on a night intended to mark a new era of growth and confidence in the code.
Smith's latest slip-up was in fact his first official function in the top job – so, opening night nerves perhaps. He started off thoughtfully enough – noting that his thoughts were with Canterbury fullback Ben Barba who is out on suspension, and was unable to be launching the NRL season on Wednesday as intended.
Yet a quick slip of the tongue, and he had confused Ben with Benji Marshall. "Ben remains a key part of our promotion, and so he should be. It's why we are also lending a hand to Benji during a difficult time for him and his family."
In these Twittering times, not even a slip of the tongue can disappear – a parody account was set up soon after. To date, 'Benji Barba', has only tweeted once: "Thanks for the intro David Smith."