Whatever you think of her politics, the Iron Lady sure had a distinctive leadership style. What lessons are there to be learned from it?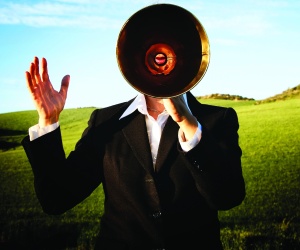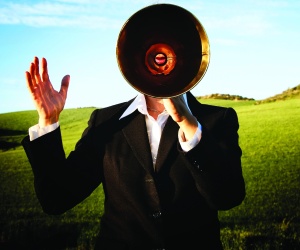 Whichever side of the polarised public opinion regarding Margaret Thatcher you sympathise with, you may find something to learn from her leadership style…
Work hard
As a grocer's daughter, Thatcher knew better than most the hard work required to achieve success in this life. She considered hard work as a reward in and of itself. "Look at a day when you are supremely satisfied at the end. it's not a day when you lounge around doing nothing; it's when you've had everything to do and you've done it."
Although not known for her feminism, Thatcher appeared to think that women were more inclined to hard work than men. "In politics if you want anything said, ask a man. If you want anything done, ask a woman," she once said.* And again, "I've got a woman's ability to stick to a job and get on with it when everyone else walks off and leaves it."
Down with consensus!
She wasn't called the Iron Lady for nothing. Although some have said that Thatcher's iron-fisted approach to politics ultimately instigated her own demise, it sure worked to get what she wanted for a long time – over a decade as prime minister of Britain. Not surprisingly, Thatcher called herself a 'conviction politician' as opposed to a 'consensus politician.'
In fact, she really seemed to have it in for consensus. "To me, consensus seems to be the process of abandoning all beliefs, principles, values and policies. So it is something in which no one believes and to which no one objects," she said.
She even seemed to think that there'd be no Christian religion if its founders had relied on consensus. "Do you think you would ever have heard of Christianity if the Apostles had gone out and said, 'I believe in consensus?'"
Don't let others define you, define yourself
It is amazing to consider how little Thatcher allowed herself to be defined by the fact that she was Britain's first female prime minister. This is not, first and foremost, what comes to mind when you think of the Iron Lady, whereas New Zealand's first female prime minister will be remembered for little else. Instead, you think of what she achieved – whatever you think of those achievements.
Make fashion choices as bold as your decisions
If you don't know what I'm talking about, check out this, this, and even this.