One super busy bloke has decided to outsource his watching of the Champion League football – yes, he wants to pay someone to watch soccer.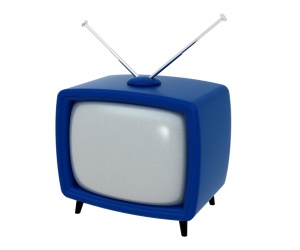 Calling all soccer fans or cash-strapped young males, an Aussie man has placed an ad on Gumtree offering to pay someone $150 to watch games of the UEFA Champions League.
The Arsenal fan, who goes by the online name of Dino, works in the legal field and with 7am starts he needs his beauty sleep, so a 4.30am wake up to catch the games isn't on his agenda, reports News.com.au.
Therefore he wants to employ someone "to post insightful commentary and engage in banter in a private Facebook group of football enthusiasts on my behalf".
The successful candidate will be given a style guide which includes a selection of 'Dundoisms', that's common phrases and standard vernacular that Dino uses that must be used for social media banter. They will also be required to troll specific football identities on Twitter and attend weekly team meetings with Dino and his brother to "brainstorm ideas for attack posts, photo shopping and general group slander".
Women, however, need not apply – Dino is after an "intelligent and insightful young man" who is preferably a law student. And one would assume good flirting skills as Dino also states: "The successful applicant may also be trained to engage in strategic flirting and mind games with several females via the Facebook Messenger application."
Dino told News.com.au he has already received several applications.