From time to time your boss may assign you a job outside of your role description – but having to do your boss' daughter's homework is pushing things way too far.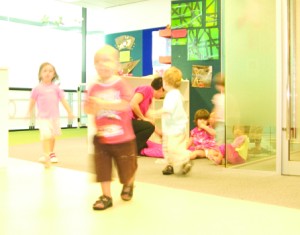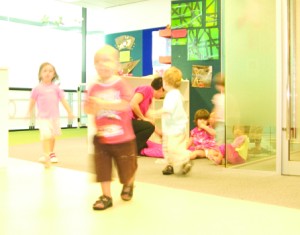 The menial, vaguely degrading tasks a boss may assign to underlings doesn't usually stray too far beyond picking up a cappuccino and their dry-cleaning.
But how would you react to being tasked with completing a12-year-old's homework?
A boss in China has made headlines this week after outrageously assigning the homework of his 12-year-old daughter to his employees.
The Telegraph.co.uk reported that the senior executive tasked not one, not two, but nine workers with completing the school project. To be fair, it does sound like quite a large project for a 12-year-old – students were asked to study their parents' hometowns and document any important historical changes through a picture, video, photos or a written essay.

One of the workers on the project is a professional photographer, and said it took the team three days to complete the assignment and that it wasn't the first time they had been asked to help the schoolgirl with her homework. "We stayed up late for two nights," he said. "The girl was quite demanding. She only needed to do one of the four options, but she insisted on doing them all, without actually getting involved herself in any way."
The worker also found himself in a professional dilemma – he said he couldn't take great pictures, as they were supposed to be the work of a 12-year-old, but if the pictures were bad the boss would not be happy.
The Qianjiang Evening News reported that the girl's school had reproached the father, and would be talking to parents about the importance of children completing their own schoolwork.